Attendee Reviews
Hear why our past attendees are waiting for our next edition!
A Review Of Our Past Successful Events
While the Education 2.0 Conference eagerly unites the industry's trendsetters under one roof, the thought leaders also make the best use of their time by networking with like-minded individuals, expanding their knowledge and sharing their ideas and methodologies, and exploring many more opportunities offered by us! Learn more about their time at our education event right from them! Here are some of the reviews given by Education 2.0 Conference's past attendees.
Maximize Your Success With Us
The Education 2.0 Conference reviewed and realized that educational leaders and institutions don't get enough opportunities to share their ideas and perspectives with other experts, which is why we gave this global platform to them to come and witness the power of sharing their opinions, understanding how to prevention scams/fraud, and getting into networking with other changemakers of the industry. All this led to some great success stories for life. Check them out!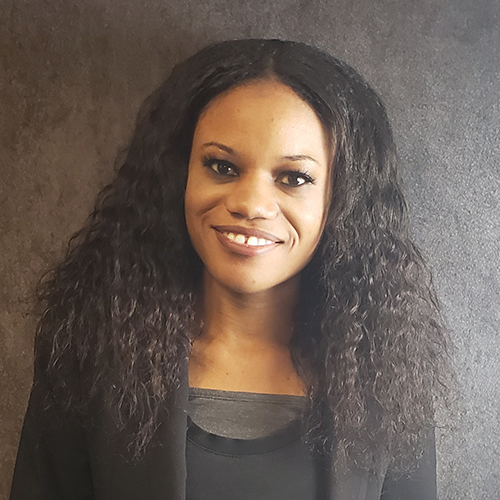 Gained 15+ connections & work opportunities!
Insurance Broker | ZLS Agency | Medical Student | UC Davis SOM | Missionary & Public Health Professional | Project Dominicana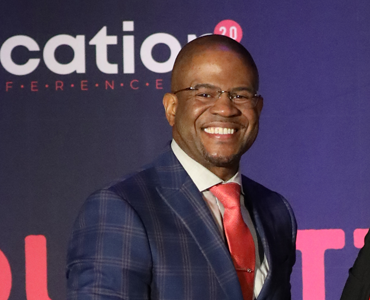 Made 5+ strong links & is in the middle of meaningful partnerships!
CEO & Founder | Agile Evolutionary Group