Attendee Reviews
Hear why our past attendees are waiting for our next edition!
A Review Of Our Past Successful Events
While the Education 2.0 Conference eagerly unites the industry's trendsetters under one roof, the thought leaders also make the best use of their time by networking with like-minded individuals, expanding their knowledge and sharing their ideas and methodologies, and exploring many more opportunities offered by us! Learn more about their time at our education event right from them! Here are some of the reviews given by Education 2.0 Conference's past attendees.
"Fantastic being surrounded by fascinating educators talking on controversial and powerful topics. It is powerful to be with people that know so much and share insights, and challenges, and all of us have sweated in transforming education. A great experience to escape from the office and be in the think tank environment."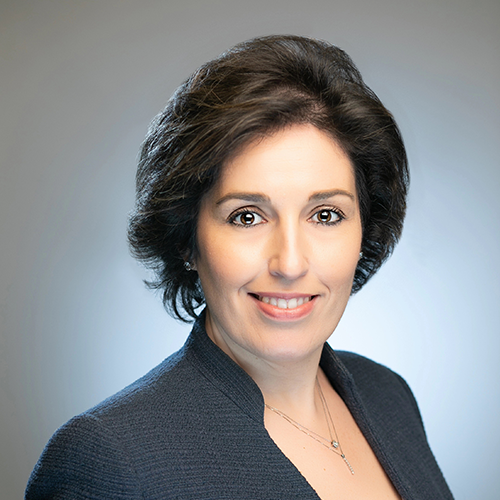 Dr. Maite Salazar
Chief Marketing Officer at the Graduate Management Admission Council
"The experience has been fantastic, seeing so many different people with different technologies, and different curriculums to help and support teachers!"
Adam Koffman
President of Safekids Ink
"I have met fantastic people here in Dubai. I'd say that Education 2.0 has put together a huge and fantastic program with many excellent people, and I have a thick package of business cards. Yes, I have been networking a lot here!"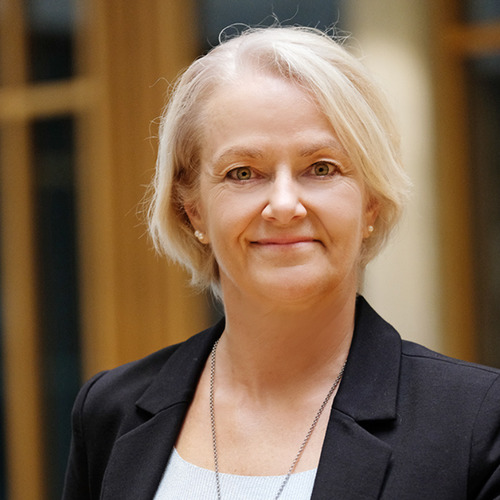 Dr. Tina Persson
Assistant Professor, CEO & Executive Coach at Passage2Pro AB
"I am very grateful to be here. There are so many exceptional professionals and professionals from a similar circle interested in similar things as me. I already had many conversations with researchers, entrepreneurs, and people who would like to work together."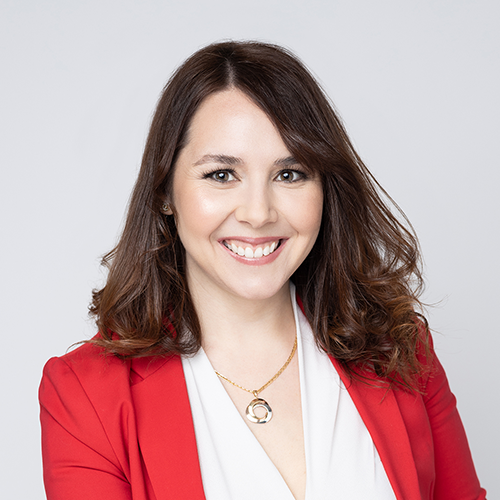 Joanna Witwicka
Associate Director of Admissions, Education Specialist, Humanitarian | Webster University, Geneva
"Networking has been amazing… getting to know a lot of like-minded people who are also passionate about education!"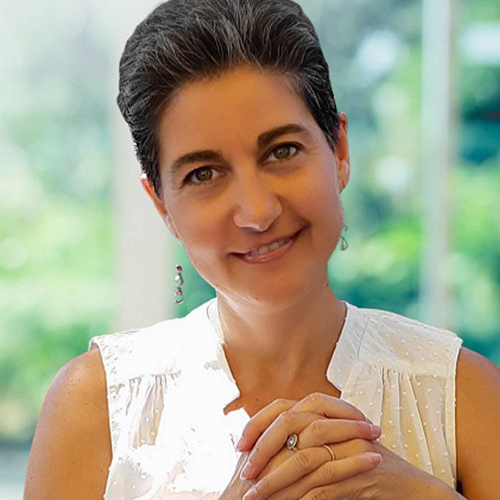 Ipek Williamson
Founder & Owner | Ipek Williamson Coaching
"The conference has been very informative. High-quality of panelists and great discussions on different topics!"
Dr. Imen Tebourbi
Programme Director & Associate Professor | University of Birmingham, Dubai
"The event created a lot of networking opportunities in between the sessions. It was fascinating!"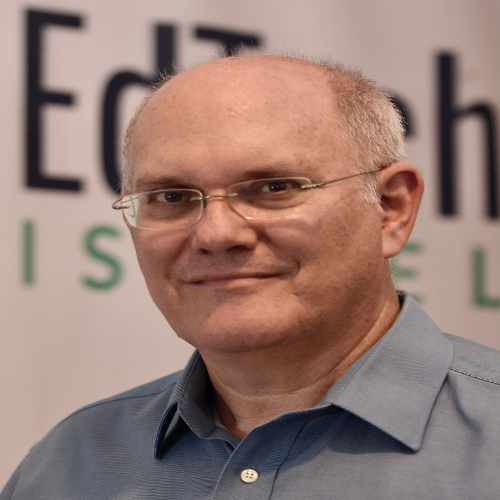 Dr. Yaki Dayan
CEO | Neurotech Solutions
"Well there's been a lot of high-caliber attendees here, a lot of networking, a lot of interesting sessions, so there are a lot of new ideas that we can implement!"
Dr. Bassem Emile Maamari
Chair, Department of Business Administration | Prince Mohammad Bin Fahd University
Maximize Your Success With Us
The Education 2.0 Conference reviewed and realized that educational leaders and institutions don't get enough opportunities to share their ideas and perspectives with other experts, which is why we gave this global platform to them to come and witness the power of sharing their opinions, understanding how to prevention scams/fraud, and getting into networking with other changemakers of the industry. All this led to some great success stories for life. Check them out!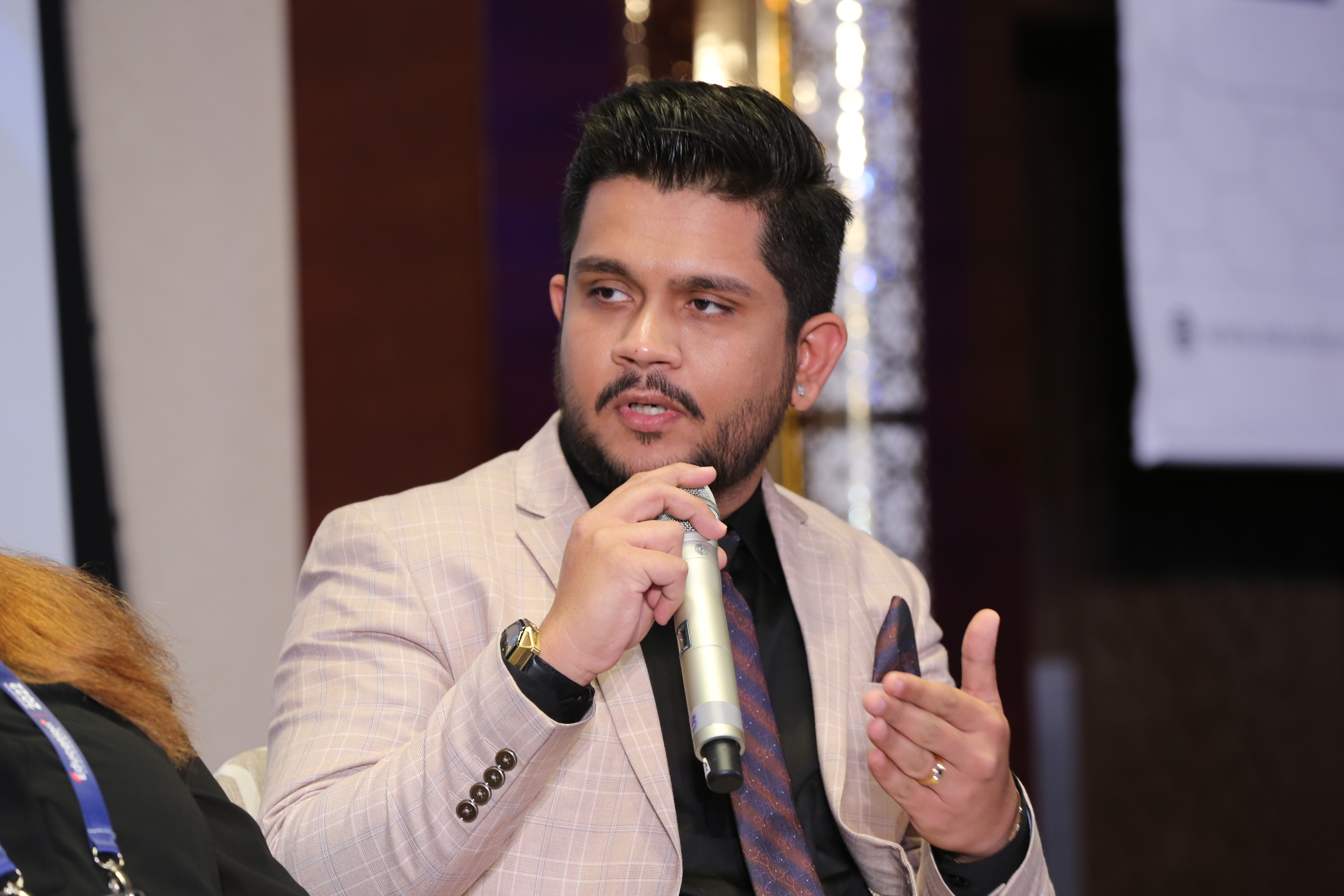 Shared his research before a global audience!
Aayush Arora
Chief Manager | GSL EDU EXCELLENCE LLP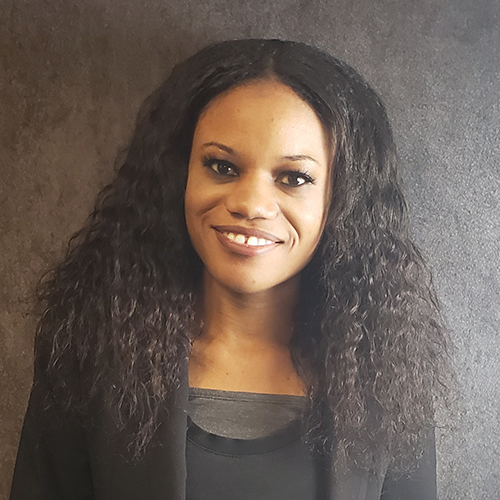 Gained 15+ connections & work opportunities!
Zena Simmons, MS, MPH
Insurance Broker | ZLS Agency | Medical Student | UC Davis SOM | Missionary & Public Health Professional | Project Dominicana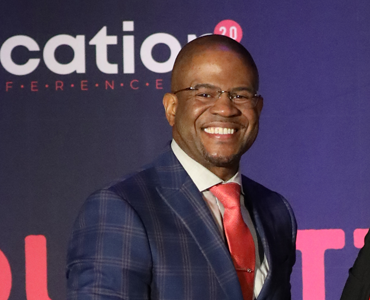 Made 5+ strong links & is in the middle of meaningful partnerships!
Dr. Michael T. Conner
CEO & Founder | Agile Evolutionary Group