A Testament To Education 2.0 Conference's Legitimacy
— Our Pledge To Authenticity
At Education 2.0 Conference, it is our priority to ensure that you feel at ease and are assured about your choice to join our gathering. Considering the growing prevalence of deceptive scams and frauds in the events sector, we are sensitive to any legit concerns you might harbor when attending our conference. We want to cultivate your confidence in our core values of openness and credibility and for this goal, our team is wholeheartedly dedicated to crafting an experience that exceeds your expectations.
What Makes Us Different?
It's our exceptional selling propositions and uniqueness in every detail that make us stand out from the crowd.

Partnerships That Last
Amid the hybrid event trend, we proudly adhere to a completely in-person format, cultivating sincere connections via our networking sessions.

Diverse Opportunities
And Concurrent Events
Our strategy of coordinating events simultaneously for different sectors encourages collaboration across industries and generates new avenues for advancement.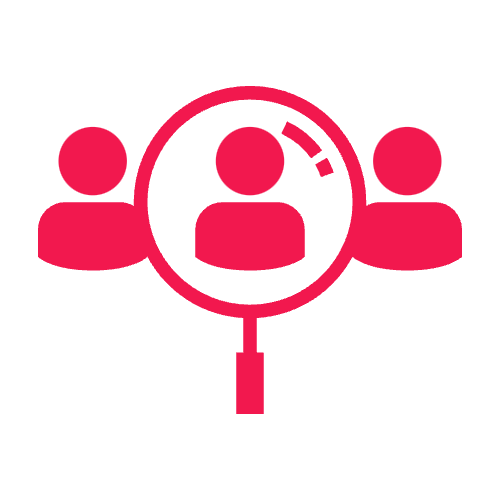 Individualized Attention
To Our Delegates
From the moment you register, until you're with us, we're dedicated to providing a seamless and personalized attendee experience, ensuring your needs are met every step of the way.

Dream Destinations - Las Vegas And Dubai
We opt to host our gatherings in two highly desirable cities — Las Vegas in the West and Dubai in the East — offering a perfect blend of business and leisure.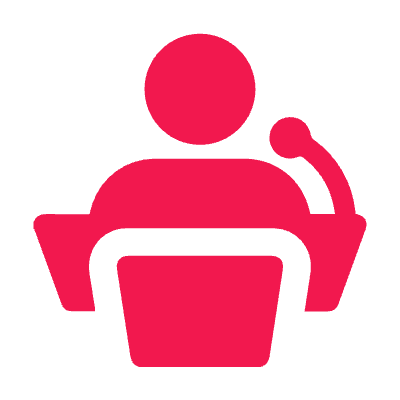 Expert Speakers
With an agenda crafted with care, we invite renowned voices who bring a wealth of diverse insights, research, and fresh ideas to our stage.

Interactive Q&A Sessions
Every segment includes dynamic Q&A sessions, enabling direct engagement with speakers and the opportunity to seek out fresh conversations with professionals.

Exceptional Care
From your initial sign-up to the final check-in, spanning the three-day journey, your comfort and satisfaction take center stage. We ensure top-notch hospitality for all attendees.
Enlightening Discussions

On Hot Topics

Our focus lies on holding engaging conversations and captivating discussions that revolve around trending topics in the field of education. With top-notch experts as our guests, we're here to explore topical themes like classroom learning strategies, workforce empowerment, digital EdTech trends and many more significant areas of interest. To enhance the experience, we offer our attendees simulating Q&A sessions, panel discussions, and enlightening keynotes so that you can learn and interact directly with esteemed industry experts.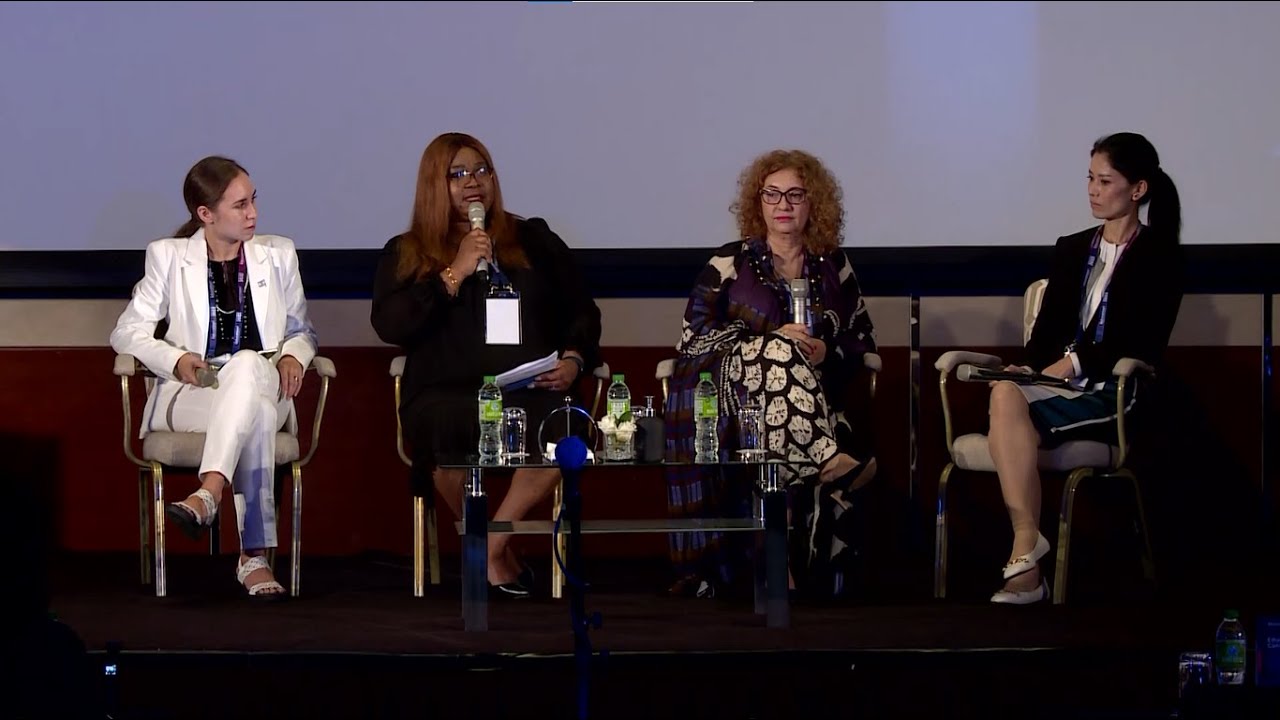 Panel Discussion: From Pencils To iPads: Refinement In Instructional Technology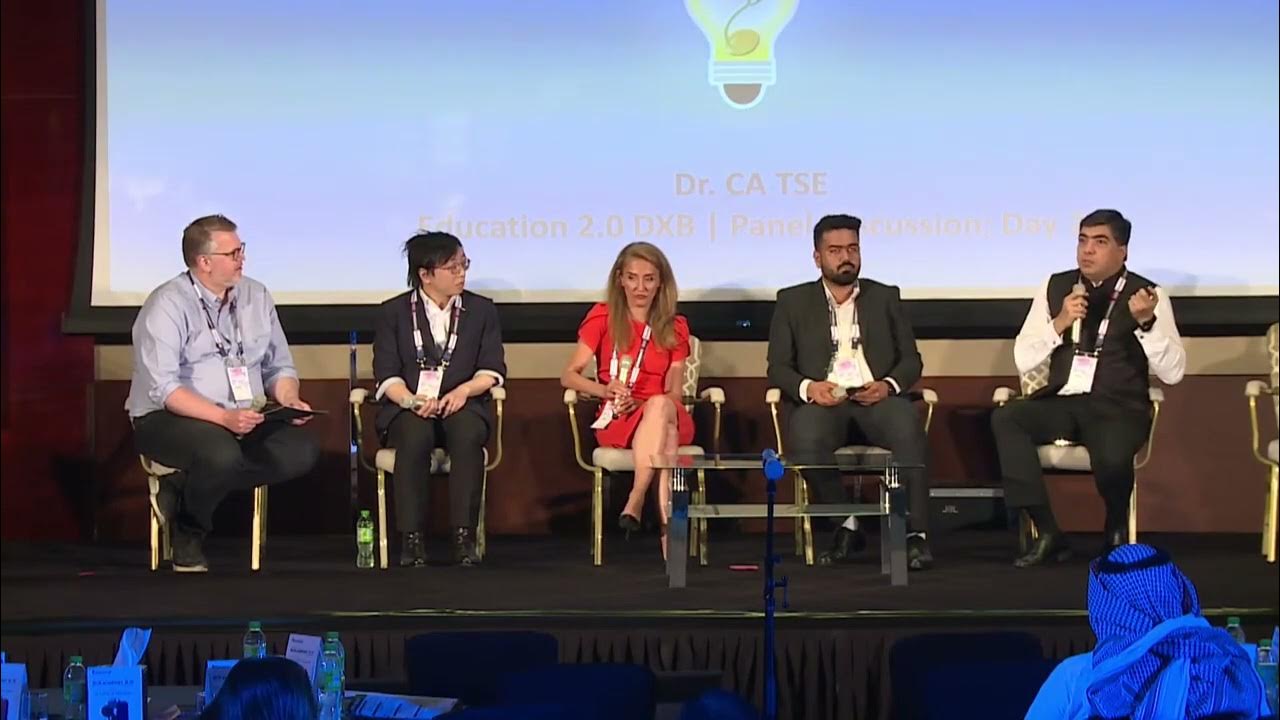 Panel Discussion: Why We Need Critical Thinking More Than Ever In A Post-Truth Culture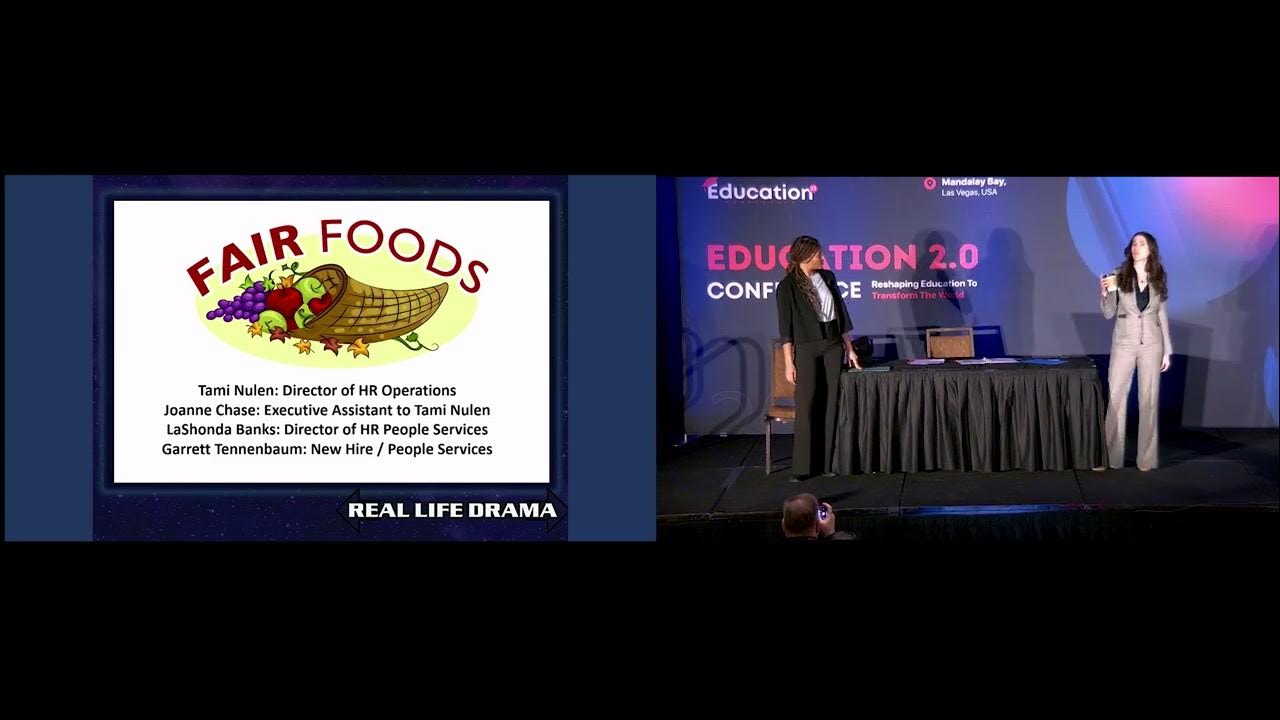 Keynote: The Shackleton Experience — An Interactive & Immersive Journey To The Antarctic With One Of The Most Celebrated Leaders Of The 20th Century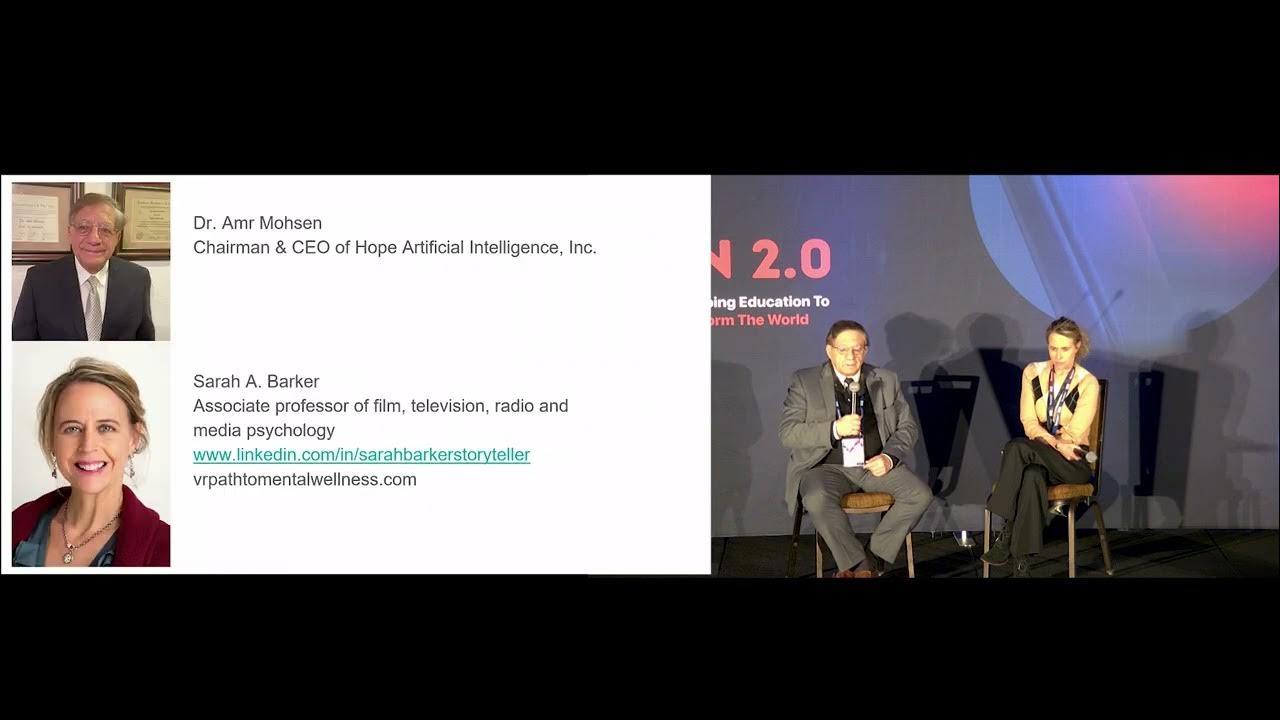 Fireside Chat: How Is Simulation & Animation Redefining The Future Of Education?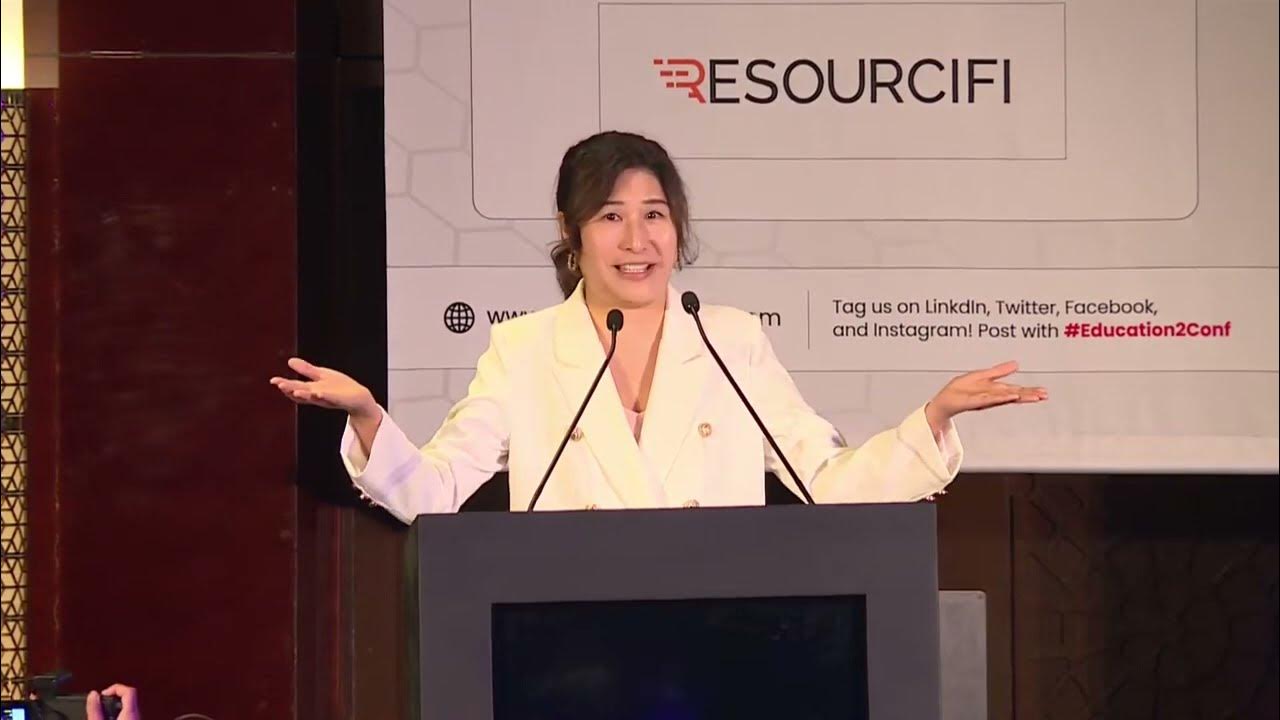 Keynote: The Disparity In Higher Education Access And Enrollment
Our Demonstrated Excellence
The Education 2.0 Conference has established a legit foothold in the realm of events for a span of five prosperous years. Representatives and employees of well-known organizations have honored our gatherings with their presence, bearing witness to the authenticity we uphold. Our commitment remains steadfast in maintaining the caliber we've set, striving to uphold the standard of excellence we have set.















Reviews From Delegates:

Voices Backing Us

We encourage you to listen to the voices of those who have encountered our excellence firsthand. Our past attendees hold our conferences in high regard, highlighting the significance and influence they've gained through the experience. Here are their reviews!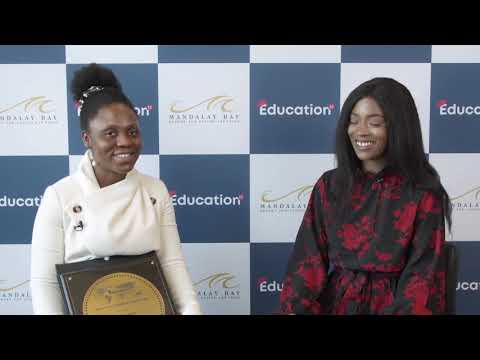 Interview with Eunice Adje, Lecturer at Lancaster University Ghana, and Founder of Christ Impact Lives Foundation.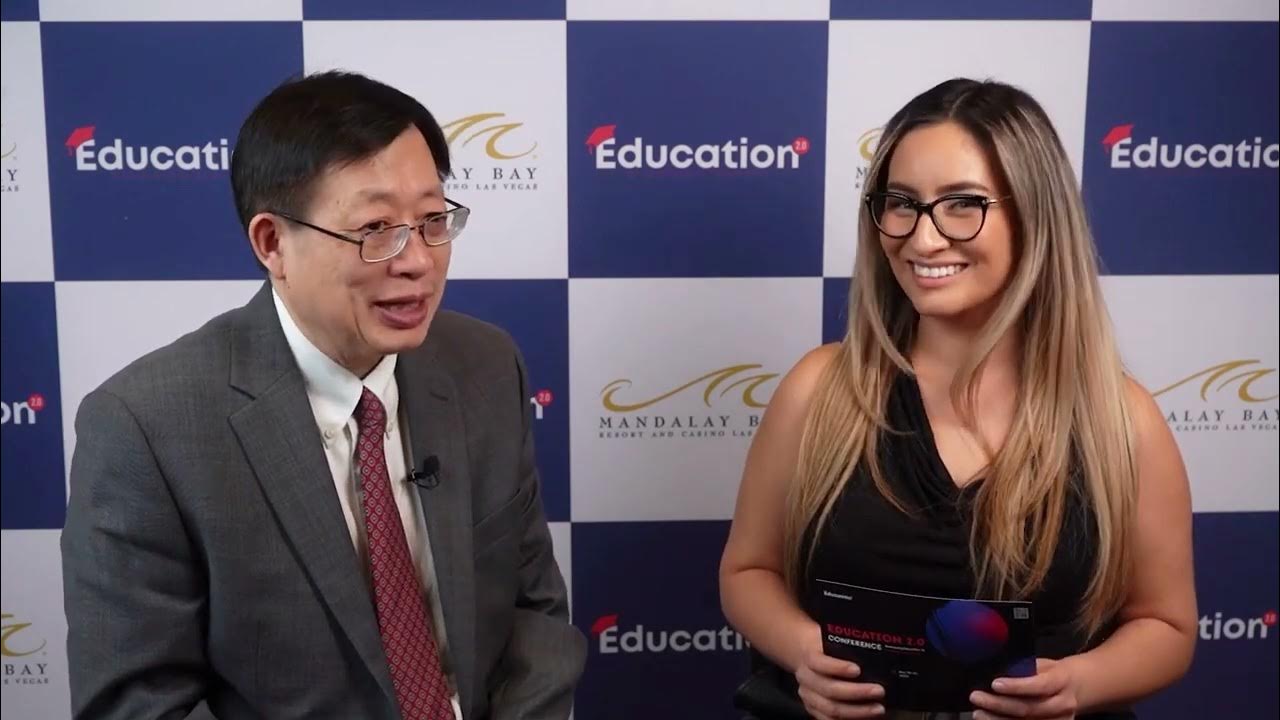 Interview with Dr. Jiayuan Fang, Founder, and CEO of Afficient Academy.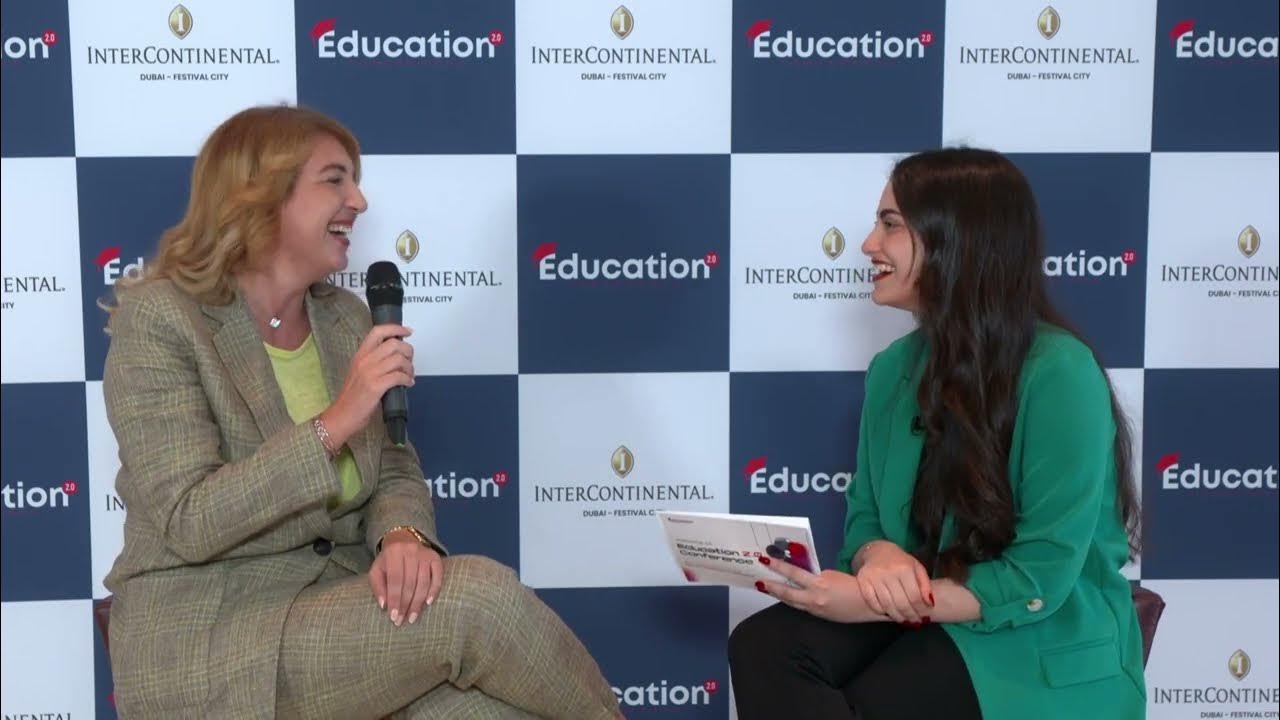 Interview with Monica Perna, Founder & CEO at AUGE International Consulting.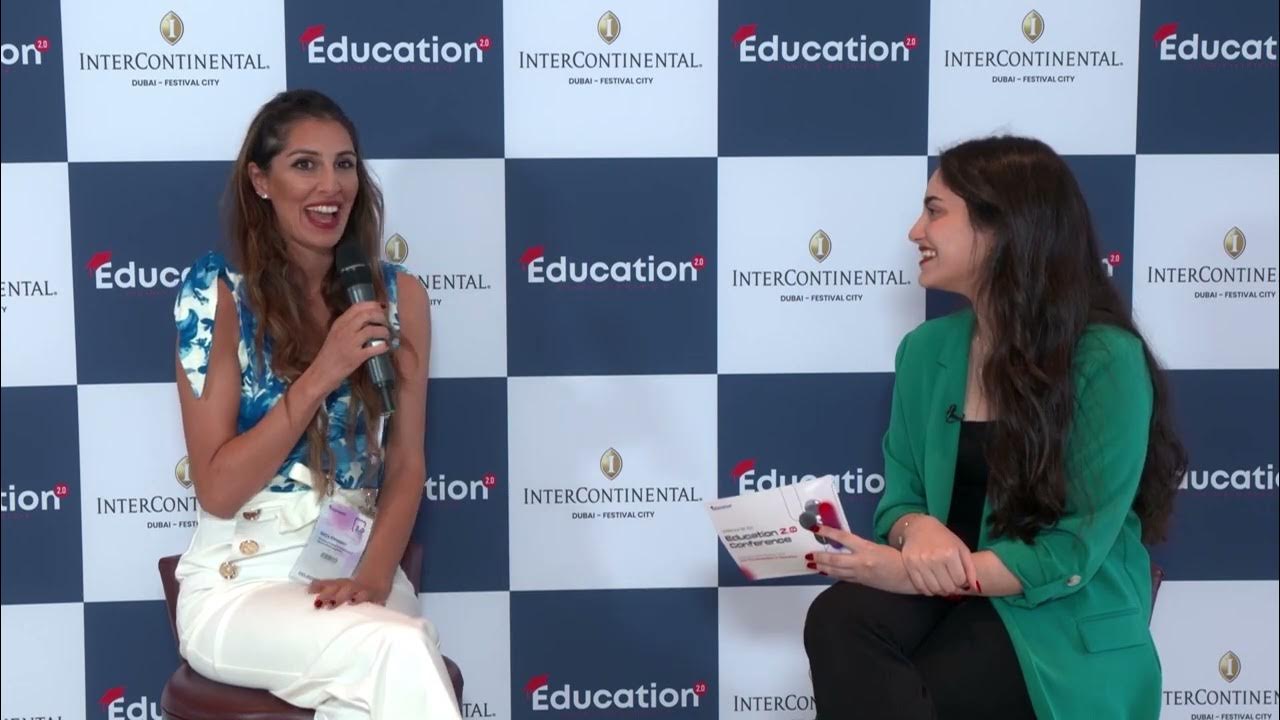 Interview with Sara Mousavi, COO & Business Development Manager at Institut für Business Coaching & Mental Training.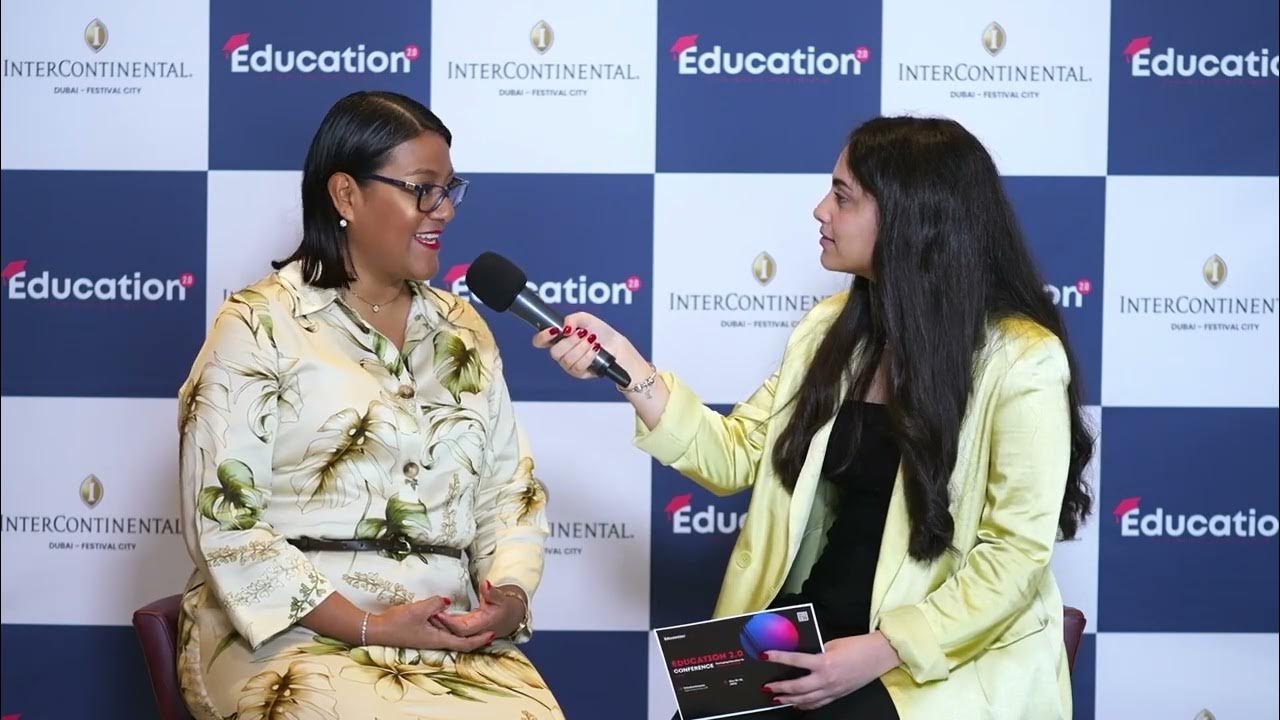 Interview with Ilse de la Cruz Gomez, Gallup Certified Strengths Coach, Sr. Expert in Human Resources Development at Integral Coaching Group (ICG) and Metaverse 4 Learning.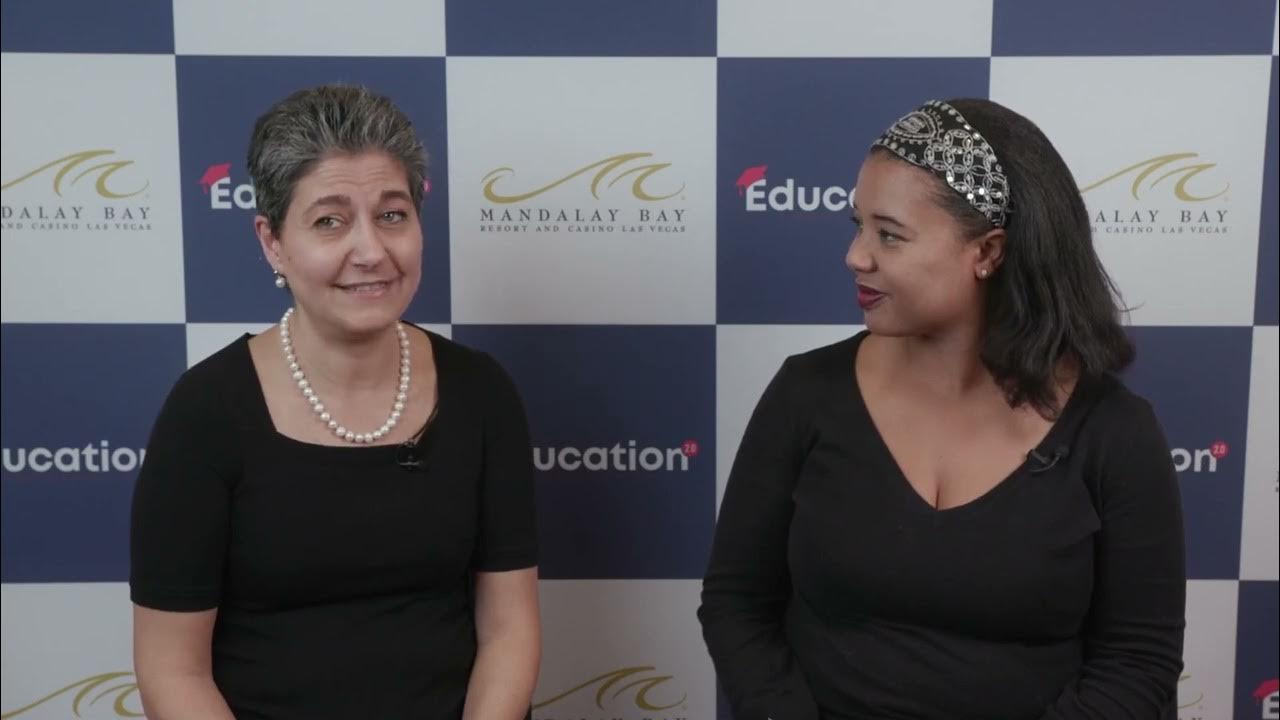 Interview with Ipek Williamson, Founder and Owner of Ipek Williamson Coaching.
Experience Our Offerings Firsthand!
We really believe that seeing our offerings up close is the best way to grasp the value we offer. When you dive in and experience what we provide, you'll understand it better than any number of words can explain. This is why we sincerely invite you to the Education 2.0 Conference – the legit destination for professionals seeking to connect, learn, and thrive in the ever-evolving educational landscape. Register now to be part of an extraordinary journey, abundant with valuable networking and advancements in the field of education!