Why We Are Different
Education holds the key to the upliftment of society and the world at large. It can elevate the quality of life of millions, ushering in a future which is more inclusive, equitable and peaceful. Owing to its all-important role in shaping our lives and that of future generations, we decided to carve a forum that attracts the most recognizable voices in the field as well those who'd like to expand their horizons.
Education 2.0 Conference's goal is to bring the global education community together to facilitate knowledge sharing and to look for solutions to issues faced in education transmittal in this day and age. With the Education 2.0 Conference, we aspire to present a vibrant platform where changemakers from the education industry can meet with peers and discuss ways and means to revolutionize how we learn and teach.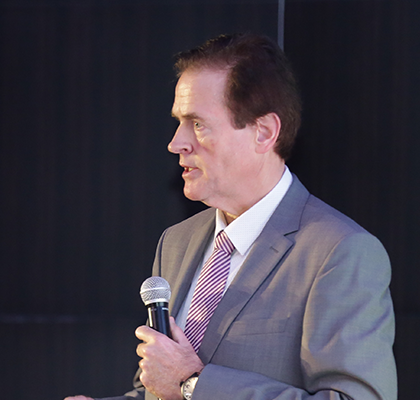 What Drives Us
Vision
Starting a ripple effect of overwhelmingly positive and systematic changes in the global education sector through the exchange of ideas and fueling frequent collaborations between stakeholders.
Mission
To create a stimulating space for a gathering of intellectuals who are dedicated to creating a better, brighter world by improving the education space.
Our USP
The Education 2.0 Conference brings innovative teaching methods, creative tools, and current innovations to the forefront to bring about qualitative changes in the education sector.
Networking
Have freewheeling chats, learn from veterans, or discuss the latest trends with recognized disruptors. Here, you have ample opportunities to grow your wealth of professional contacts.
Inspiration
Return with valuable insights in your area of expertise. Get inspired to create, innovate, and make disruptive changes in the education space!
Exhibition
At the Education 2.0 Conference, you can showcase your solutions before educational organizations from around the world and expand your brand's global footprint.
Advisory Committee
Meet the incredible group of thought leaders who have helped shape Education 2.0 Conference.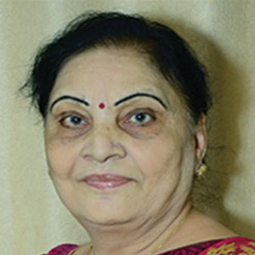 Dr. Hemlata Sharma

Former Director, CHS Convent School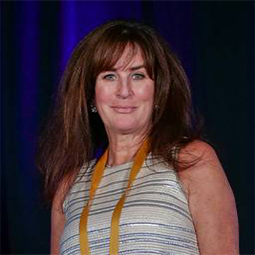 Jodi Ruttenberg

COO, Fresh Food Delivered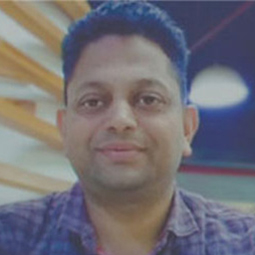 Dr. Mohd. Shoeb Ali

Sr. Medical Officer, State Government of UP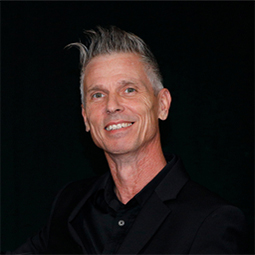 Toby Grubbs

Founder and CEO, WePro Solutions
Our Team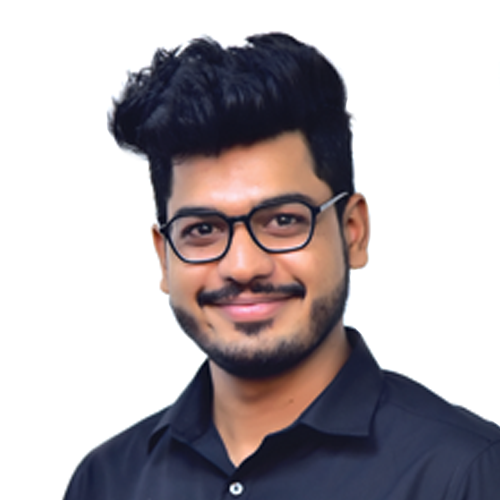 Shobhit Behal Manager - Delegate Relations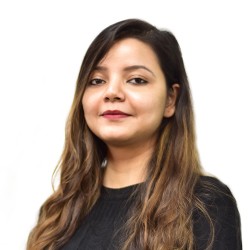 Bhawna Lawera Manager - Delegate Relations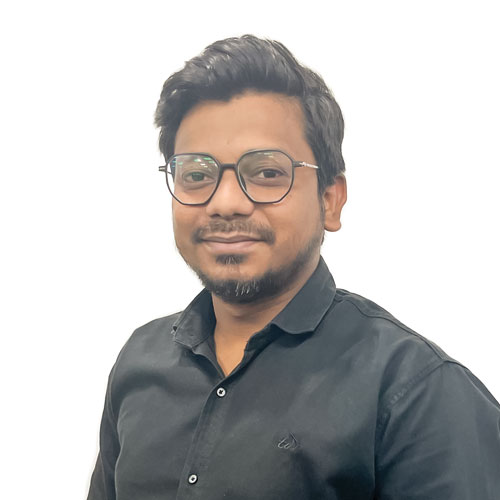 Faizan Ansari Manager - Exhibitions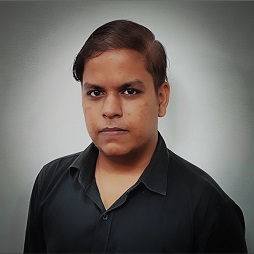 Ayush Sharma Assistant Manager- Program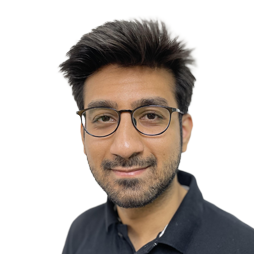 Deepansh Sachdeva Assistant Manager - Delegate Relations
"Extremely intelligent people working on incredible things around there."
— Cody Dakota CBC, Founder of The Leadership Guide
"We need more of these types of spaces and opportunities to get all together to transform education."
— Dr. Gilberto Pinzon, Co-founder of Education First Inc.
"Interesting people here with a different story to tell. Great thing about the conference is everybody is different, but one thing that unites us is the drive and passion for changing education around the world."
— Prakash Nair, President & CEO of Education Design International
"It's exciting to contribute to the educational space and be involved in a setting like this."
— Zach Thomson, CEO & Co-Founder of Physeo
"I really enjoyed it, interesting presentations, good panels, looking for a lot of things around educational policies, and learning from other people in the industry."
— Ja'Net Adams, Owner of Debt Sucks University
"It's been an amazing experience, an opportunity to meet people coming from different backgrounds. Wonderful for cross-functional folks in the education sector."
— Dr. Tony D. Johnson, President & Chancellor at Captivate Perspectives, The Institute For Lifelong Learning & Workforce Innovation
"I have met so many amazing people from around the world where we are talking about how we can make an environment that would help young people to find their talent, interest, and skills and bring solutions into the world today. I am really excited to be here and meet so many people!"
— Dr. Sonia Toledo, Founder & CEO of Dignity Of Children