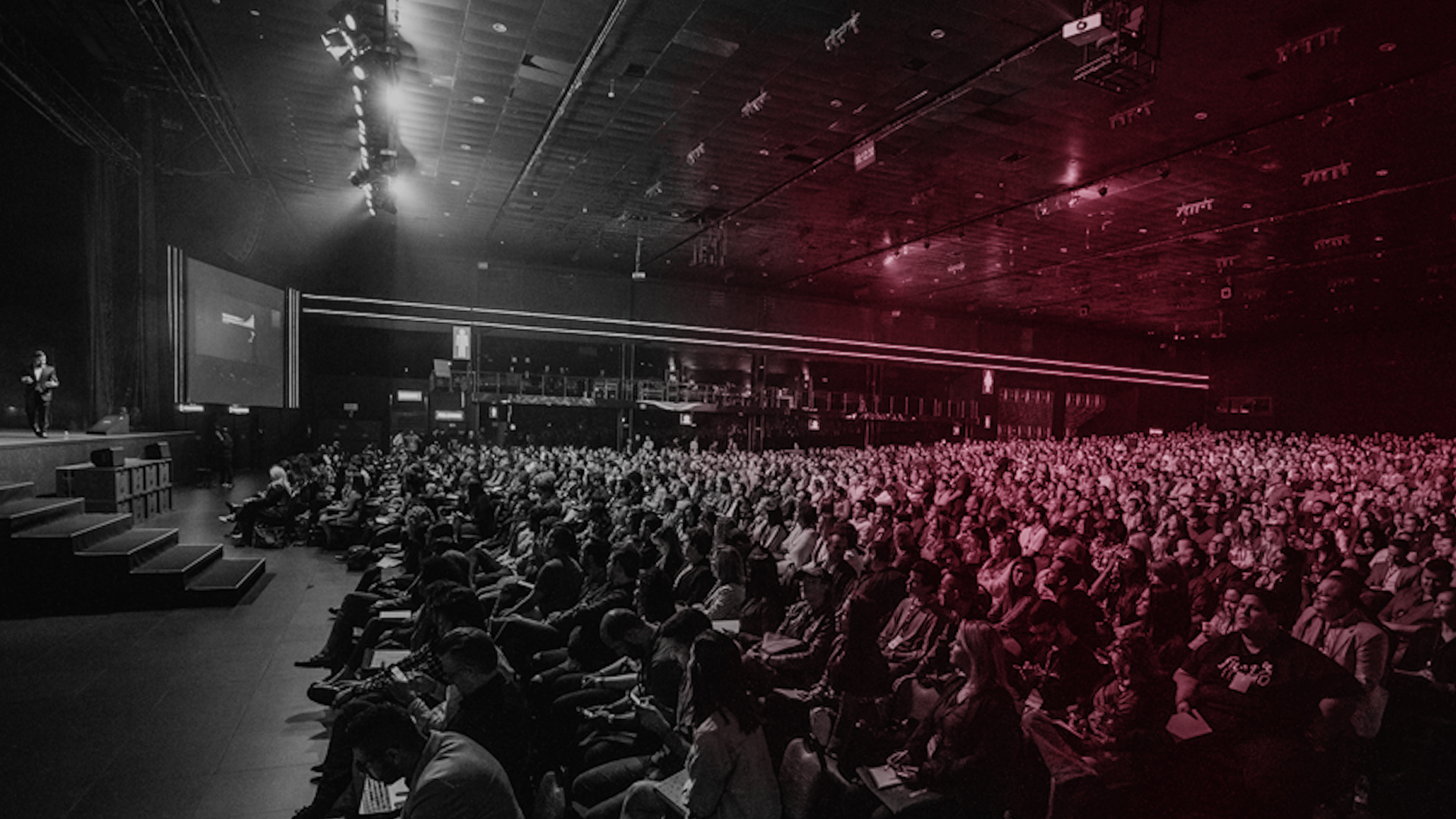 Enriching Education Through Collaboration
Gathering the most renowned educationists, EdTech innovators, policymakers, and researchers, the Education 2.0 Conference reimagines the education space and looks for innovative solutions to the most pressing problems impacting learning and teaching on a global level. It aspires to offer its stage to education leaders with inspiring stories, journeys and perspectives and promote networking and collaboration between like-minded peers. The conference will also spotlight disruptive technologies, tools and practices that have the potential to reshape the future of learning as we know it.
Given the critical role of education in empowering young minds, raising the quality of lives of millions around the world and creating a better, brighter tomorrow, we hope to fuel dialogue and drive change in this sector at our much-awaited education event.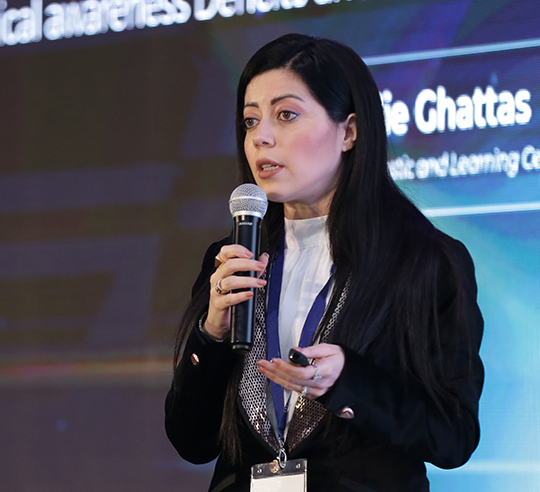 Dates
Dubai: Feb 20–22, 2024
Las Vegas: March 18–20, 2024
View Schedules
Event Locations
InterContinental, Dubai Festival City, Dubai, UAE
Caesars Palace, Las Vegas, USA
Why Attend?
Leaders engaged in reshaping the education space are truly the backbone of society. At the Education 2.0 Conference, we will bring them together under one roof, understand innovations that can help them simplify and improve the education transmittal process, and honor a few luminaries for their far-reaching contributions to the education sector. The Education 2.0 Conference offers world-class content and spotlights effective strategies that will power the pedagogical models of the 21st century.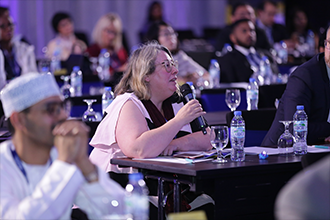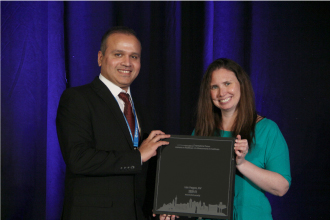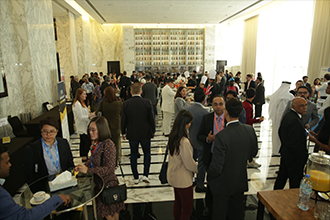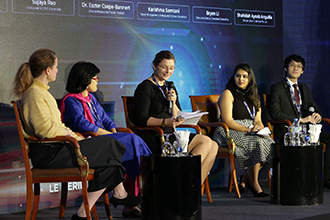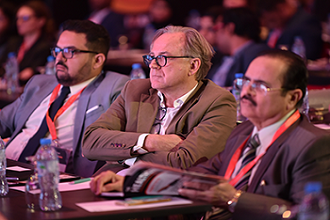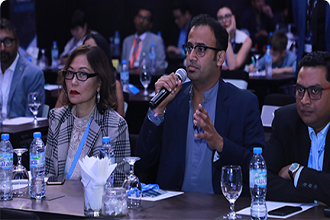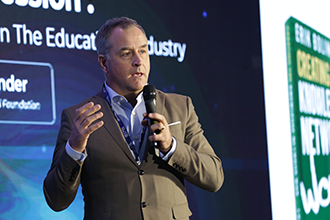 GLIMPSE OF IFEL DUBAI, 2019
The 1st edition of IFEL saw 50+ international keynote speakers and panelists share actionable ideas and deliberate on the future of education. Here's a sneak-peek of the Dubai 2019 conference!
Who Attends?
Through its platform, the Education 2.0 Conference presents an enriching and memorable experience to individuals and organizations who are continually striving hard to push the frontiers of innovation in the diverse fields of education.
Educators
University professors, school teachers, academic counselors - all of them have to constantly stay informed about the developments in their fields to help their students grow. The Education 2.0 Conference is one such platform wherein they update their existing knowledge.
Policymakers
Being apprised of the advancements in education is a step in the right direction for government officials. The insights gleaned and networks built at our education event can be leveraged to bring about promising educational reforms.
Researchers
Research involves collecting, organizing data, exploring new trends and deliberating on novel solutions in one's field of expertise. All of these goals can be met at Education 2.0 Conference while you share your research and explore collaboration opportunities.
Educational Institutions
With COVID-19 creating upheavals in the education sector, it is crucial for institutions to provide access to learning in a safe and effective manner. As Education 2.0 Conference will shed light on virtual learning models and strategies, influential institutions and members of academia are expected to be in attendance.
EdTech Startups
Do you have a promising product or service that can make waves in the realm of education? Education 2.0 Conference's 2024 edition is where you need to be. At our global education conference, EdTech startups have the opportunity to exhibit their innovations and make a memorable impact on their target audience by participating in the presentation sessions.
Investors
Ever since the pandemic, investments in EdTech have increased rapidly. Keeping this trend in mind, Education 2.0 Conference will showcase some of the most promising EdTech solutions before reputed venture capitalists and investors who will attend our global education event.
Our Past Attendees Have Been From…
We've had the pleasure of hosting brilliant minds and representatives from some of the most renowned educational institutions and startups in the world. It's inspiring to see how these professionals come together, fueling the spirit of learning and innovation as they exchange ideas and experiences.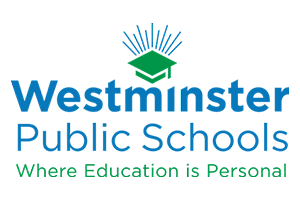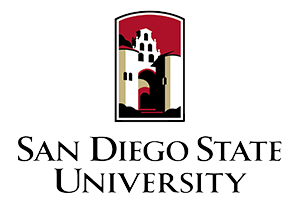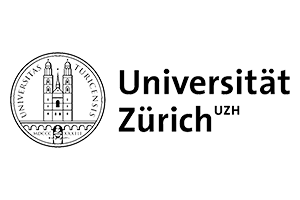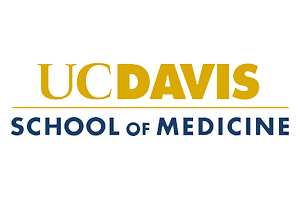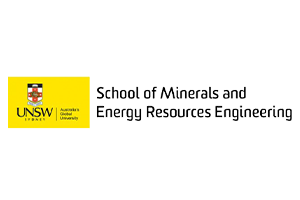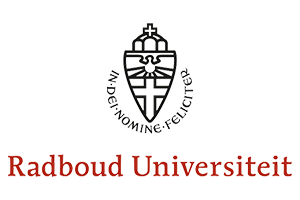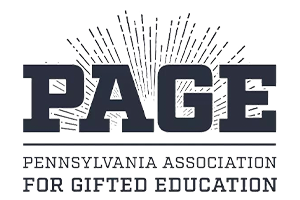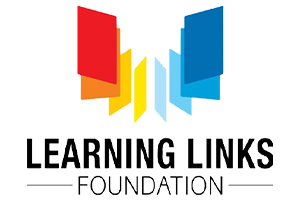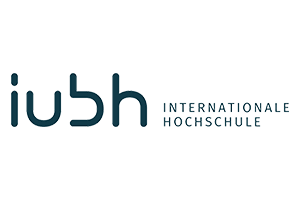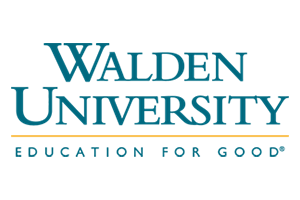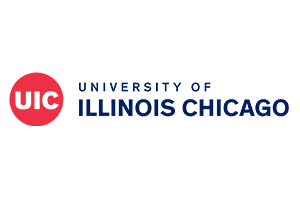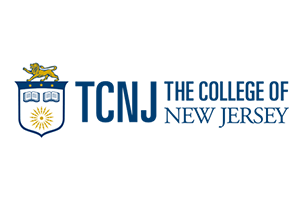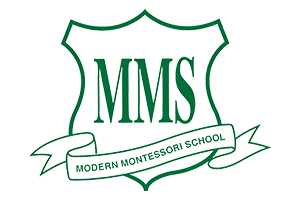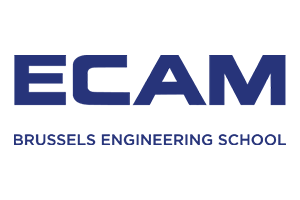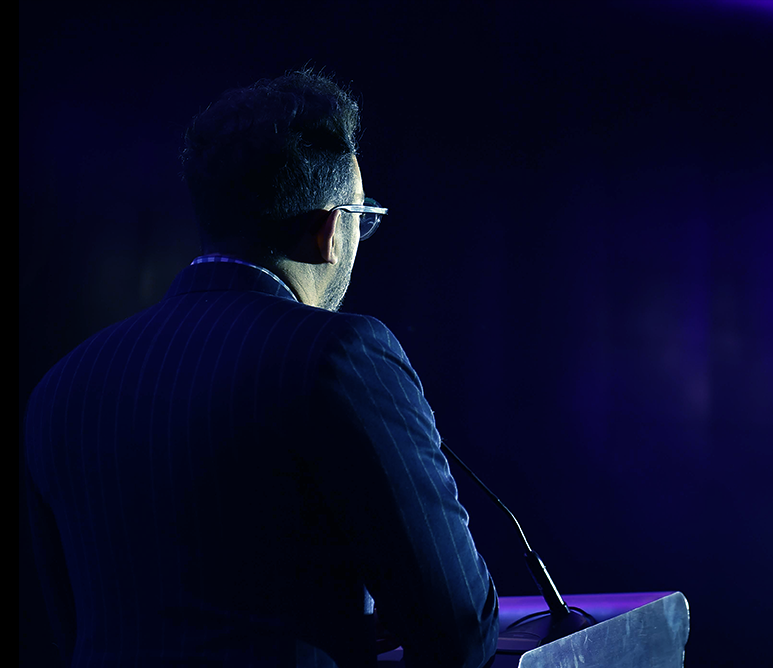 Education 2.0 Conference - Sponsors & Partners