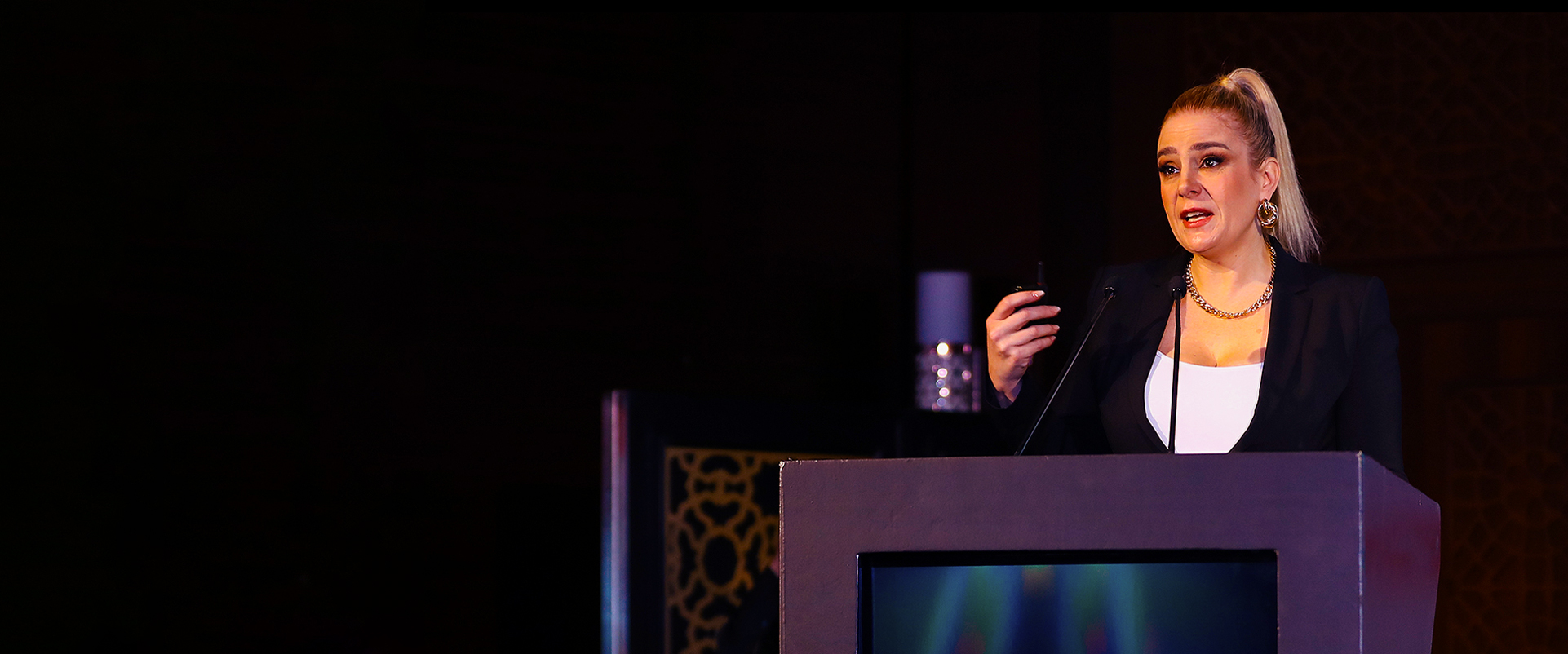 Get a glimpse of how our leaders made the best of their time at our 3-day education and learning event in the USA and Dubai. While they were busy networking, learning, and exploring the exhibit booths, we captured their stories and are here to show you what happens when like-minded people get under one roof. Here is a quick sneak peek into our past editions!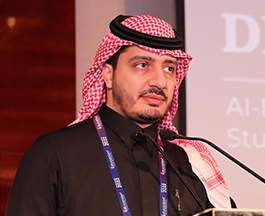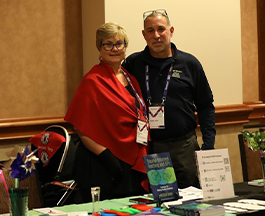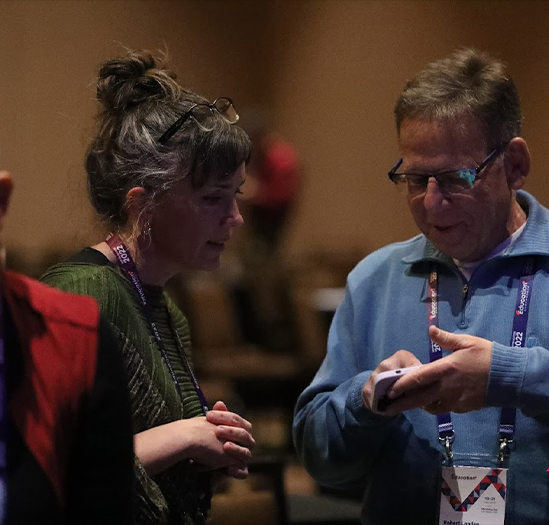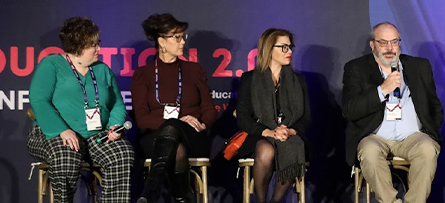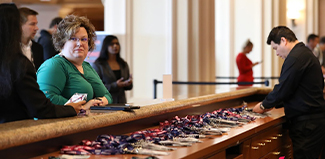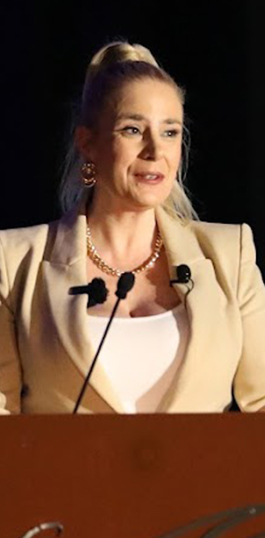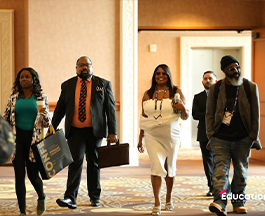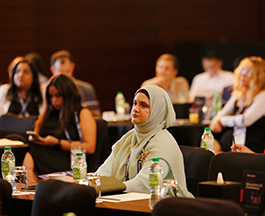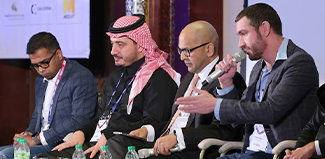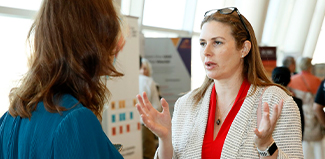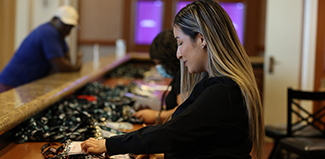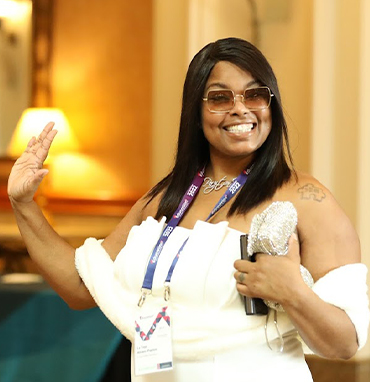 Get a better understanding of the latest approaches and technologies from the sector's thought leaders!
Dive deeper into the world of learning as the brightest minds in education share their thoughts in our individual sessions.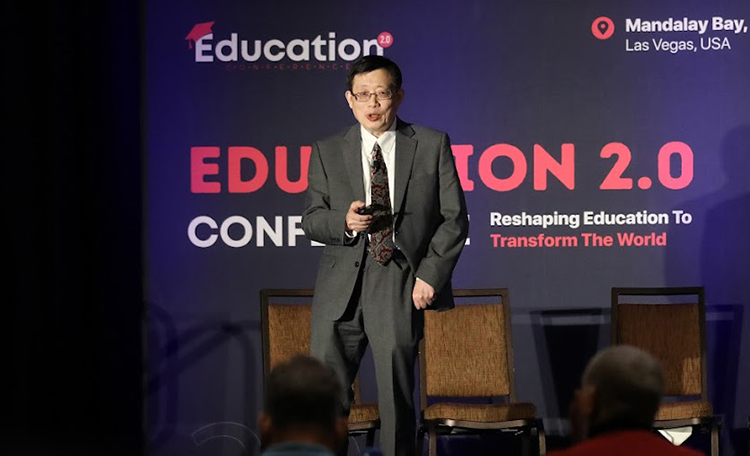 Play video
Dr. Jiayuan Fang
Keynote: Leveraging AI To Overcome Challenges In Classroom Education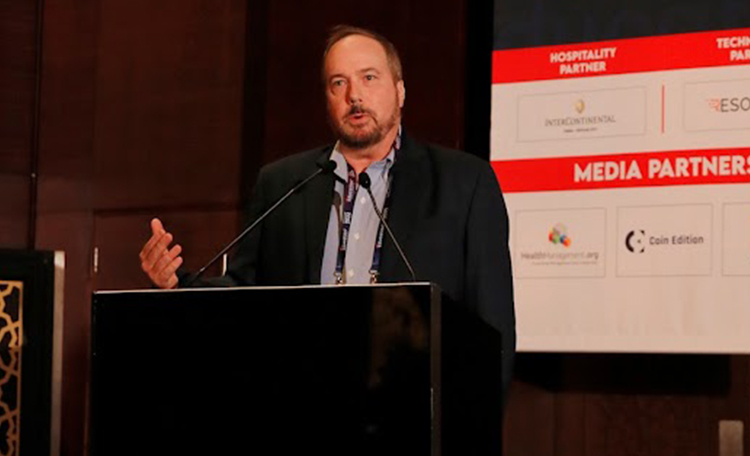 Play video
James P. Cummings
Keynote: Building Bridges & Investing In Untapped Talent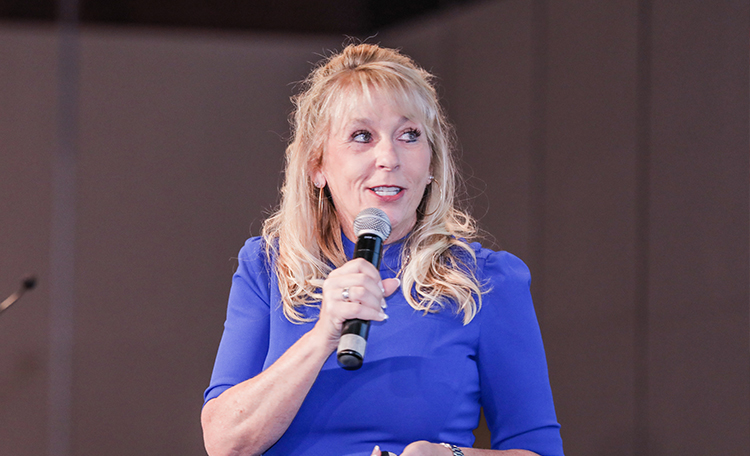 Play video
Shellee Howard
Speaker Session: How To Prepare Your Student For College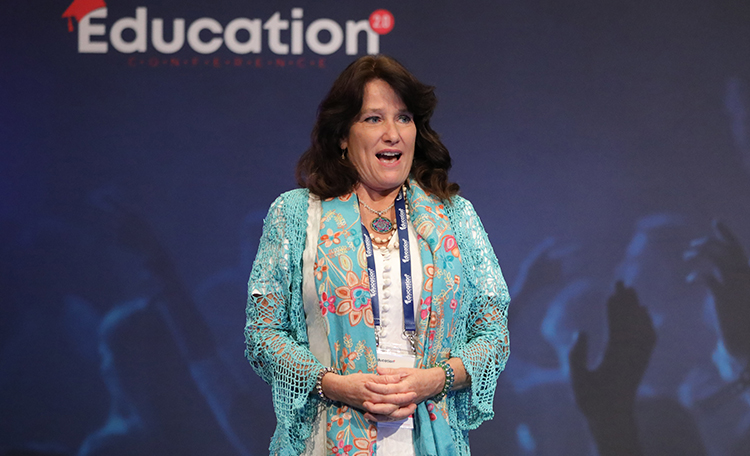 Play video
Jill Dianne Bittinger
Speaker Session: Conscious Teaching: A New Tool In Education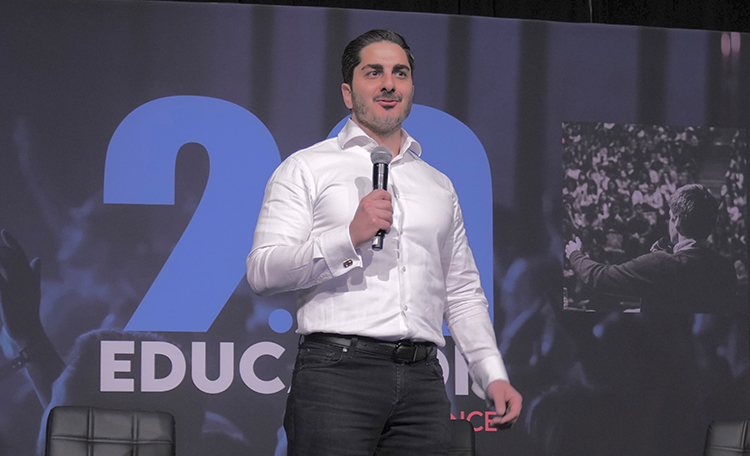 Play video
Tevan Asaturi
Speaker Session: Money Mastery: A Wealth Of Knowledge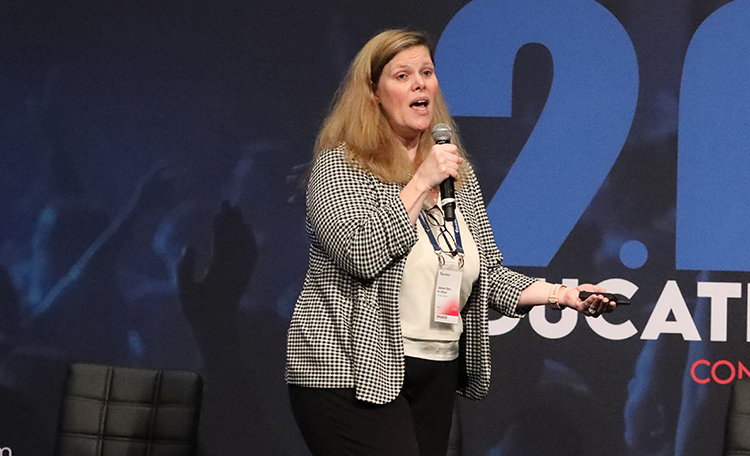 Play video
Dr. Allison Jackson-Dyer
Speaker Session: Teachers' Guide To Understanding Behavior Of Students
Catch a glimpse of global leaders who discuss the education sector's trends, strategies, and innovations.
See how experts from different backgrounds get on a panel to share their knowledge and expertise with a worldwide audience!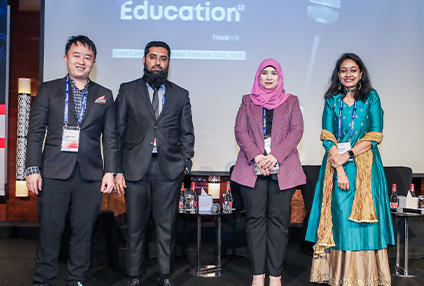 Play video
Modeling And Place-Based STEM Learning
Spring Edition | Dubai, UAE

Play video
Shift In Experiences From Real to Remote Learning
Spring Edition | Las Vegas, USA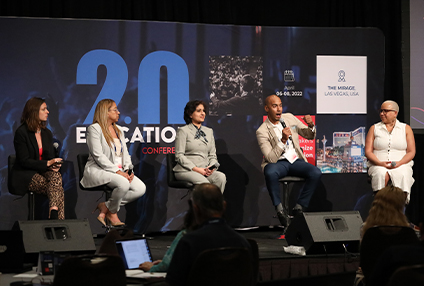 Play video
4 Cs Of 21st Century Education Skills
Spring Edition | Las Vegas, USA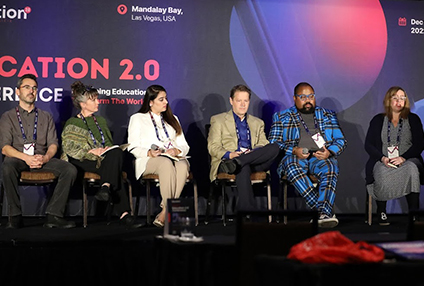 Play video
Art As A Medium Of Interactive Education & Learning
Winter Edition | Las Vegas, USA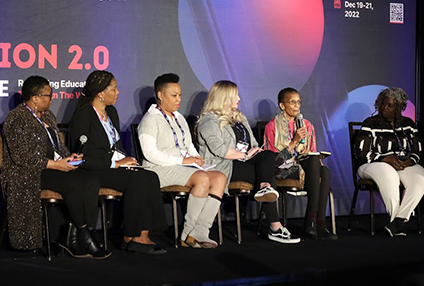 Play video
Equity & Inclusion In Education
Winter Edition | Las Vegas, USA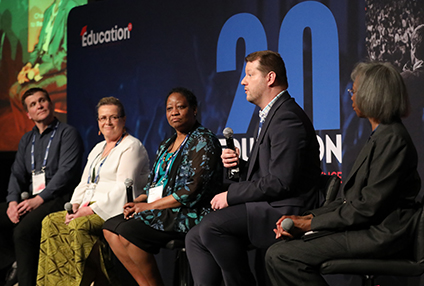 Play video
Curriculum Design & Lesson Planning
Spring Edition | Las Vegas, USA
Friendly and informal sessions about the latest approaches to reforming the education sector!
Take a look at how the speakers of our fireside chat highlight the issues and challenges of the education world!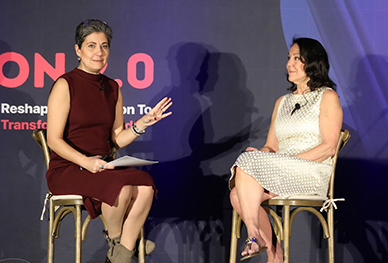 Play video
Today's Schooling Mantra: Nurturing With Positivity & Empathy
Winter Edition | Las Vegas, USA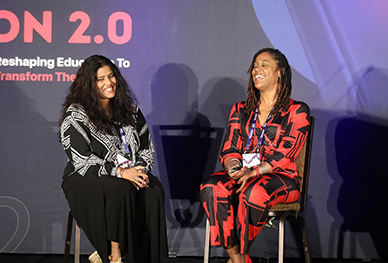 Play video
The Benefits Of Early Childhood Education
Winter Edition | Las Vegas, USA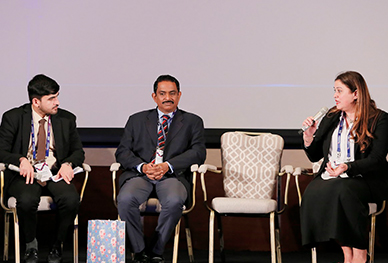 Play video
Increasing STEM Success: Near-Peer Mentoring Program
Winter Edition | Dubai, UAE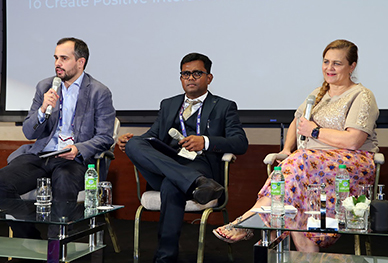 Play video
Positive Psychology In Teaching Can Create Positive Interactions
Winter Edition | Dubai, UAE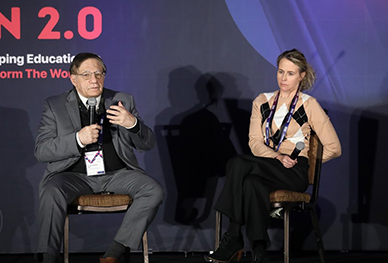 Play video
Simulation & Animation: Redefining The Future Of Education
Winter Edition | Las Vegas, USA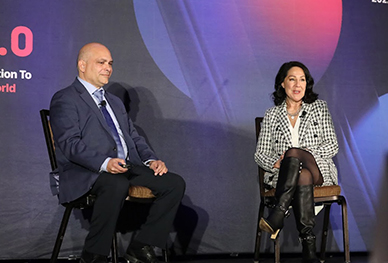 Play video
Big Data & Analytics In Learning And Education
Winter Edition | Las Vegas, USA