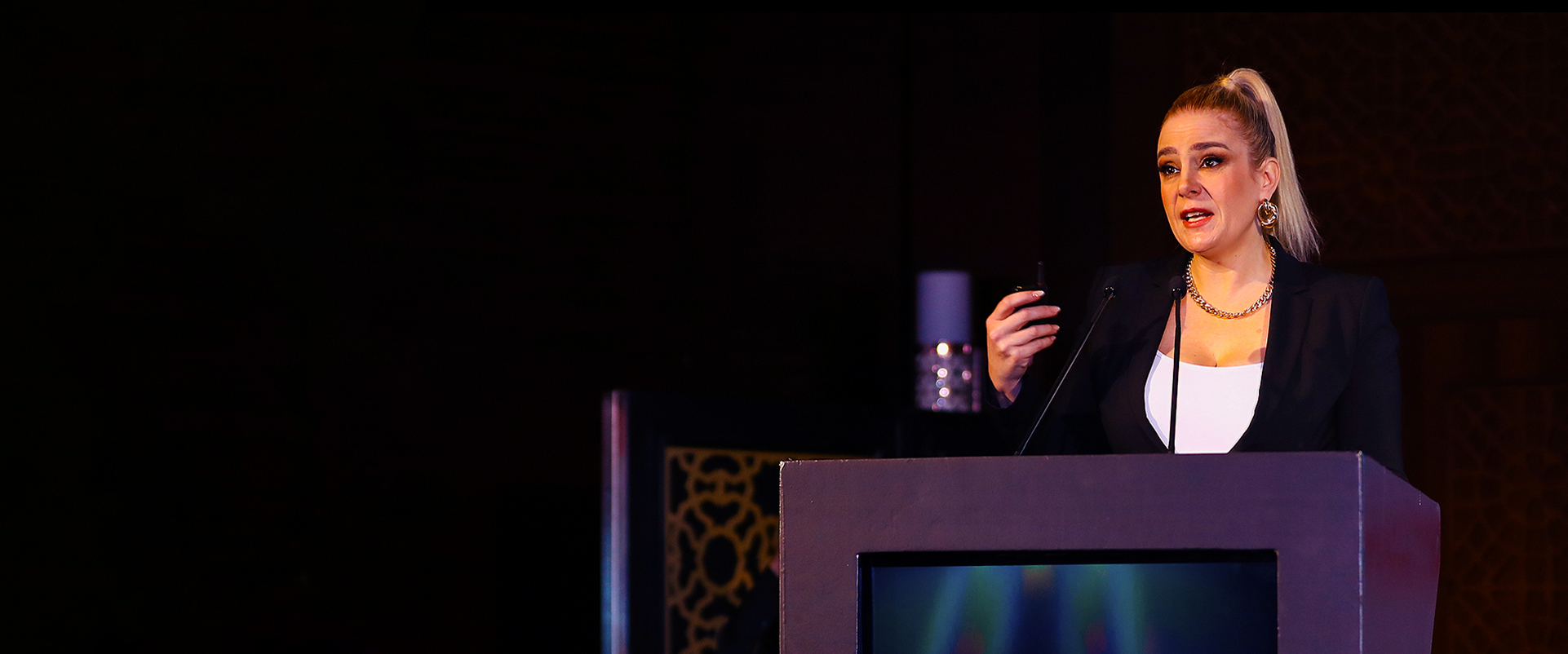 Video
Home >> Video Reviews
Glimpses Into Attendee Feedback!
At Education 2.0 Conference, our mission is to create a dynamic platform for educators, students, and innovators so that they can engage, share ideas, and network with one another. Delve into the reviews and success stories below to catch a glimpse of how our conference is sparking inspiration and enabling meaningful connections in the field of education.
Michael P. Baehr
Chief Learning Officer | Peak Capital Trading
Michael was filled with a sense of gratification after attending the Education 2.0 Conference, USA 2023 Edition. The conference proved to be a valuable experience, as was able to network with a diverse group of people from different backgrounds.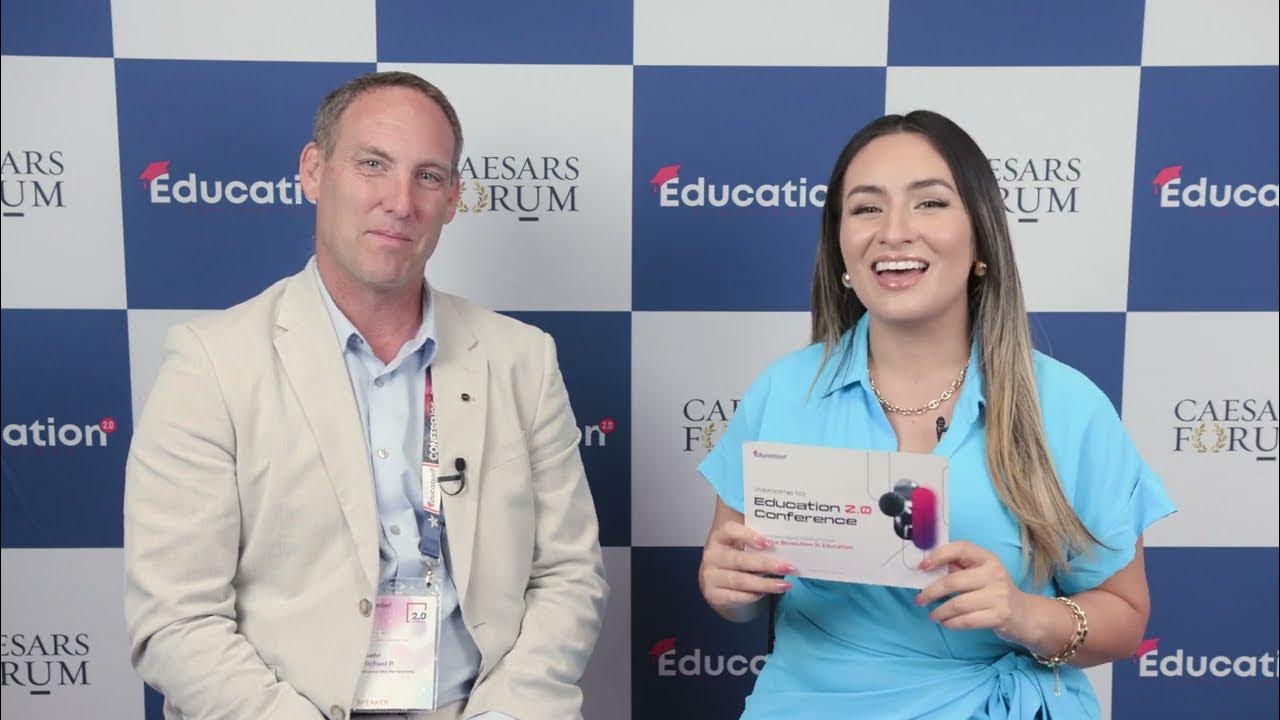 Play video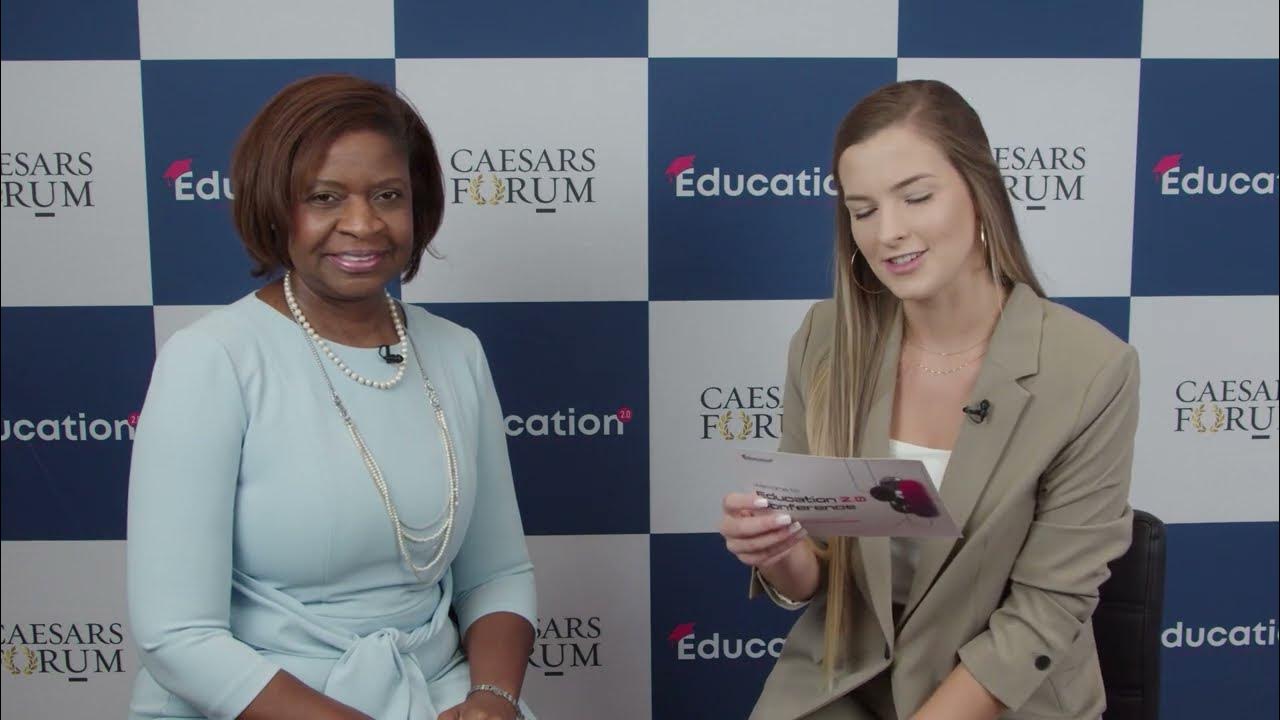 Play video
RoSusan D. Bartee
Department Chair & Professor | University of Central Florida
RoSusan D. Bartee expressed immense joy and humility for being awarded with the "Outstanding Leadership" Award during the Education 2.0 Conference, USA 2023 Edition. The event stood out for its remarkable organization and excellence. She commended the seamless registration process and the enjoyable networking facilitated by enthusiastic attendees. She lauded the exceptional discussions on pertinent subjects.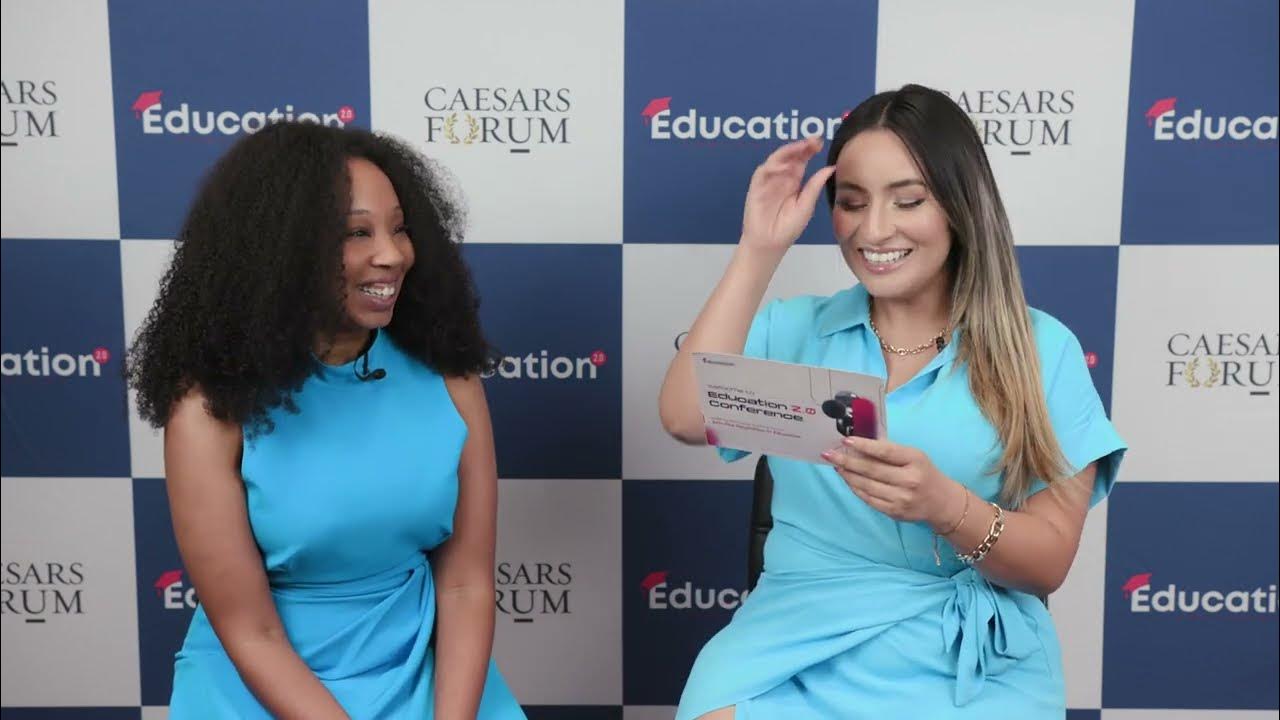 Play video
Sarah Frayer
CEO | The APTI Model
Sarah Frayer positively praised the USA Edition 2023 of the Education 2.0 Conference, noting it surpassed her expectations. She highlighted the invaluable connections she established with outstanding peers, citing ongoing networking for potential collaborations and meaningful interactions.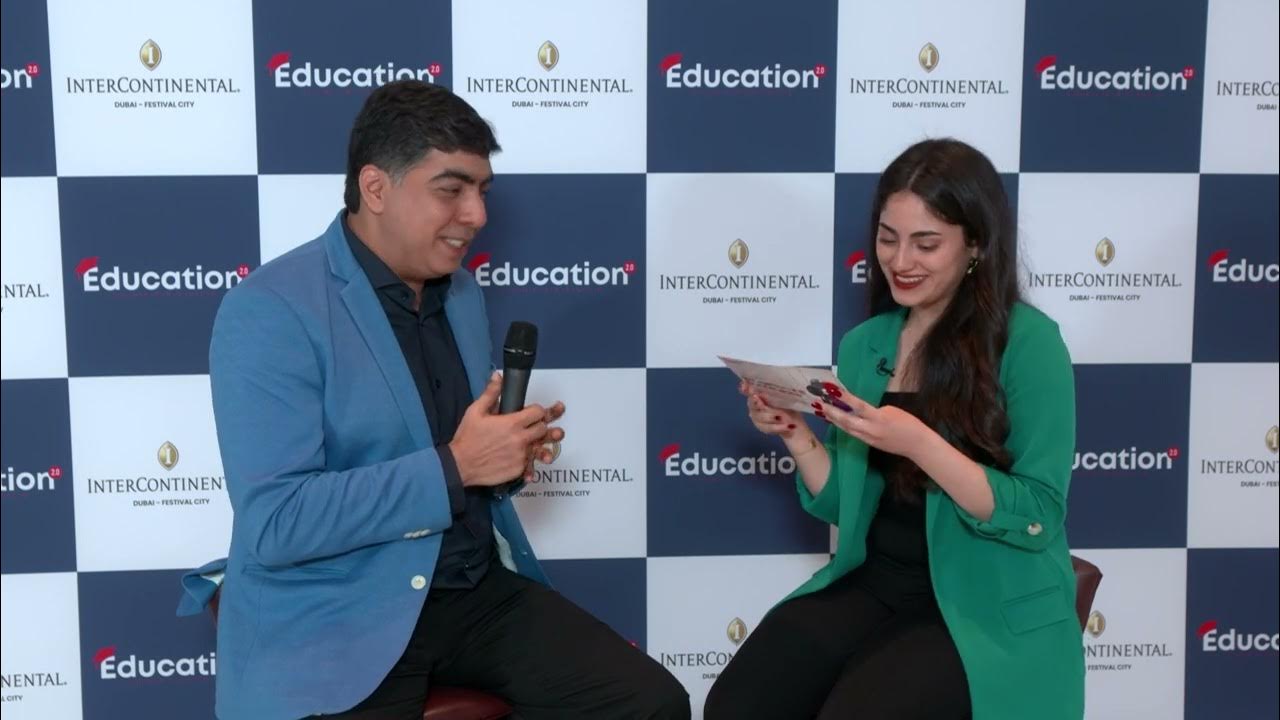 Play video
Hormazd Mistry
CEO & Founder | Sarosh Consulting & ROI Institute India
In his insightful review, Hormazd Mistry enthusiastically recounted his enriching time at the Education 2.0 Conference, Dubai 2023 Edition. He expressed how the event proved to be wonderful and highly beneficial for his professional growth. The conference facilitated connections with diverse individuals worldwide, amplifying his networking opportunities significantly.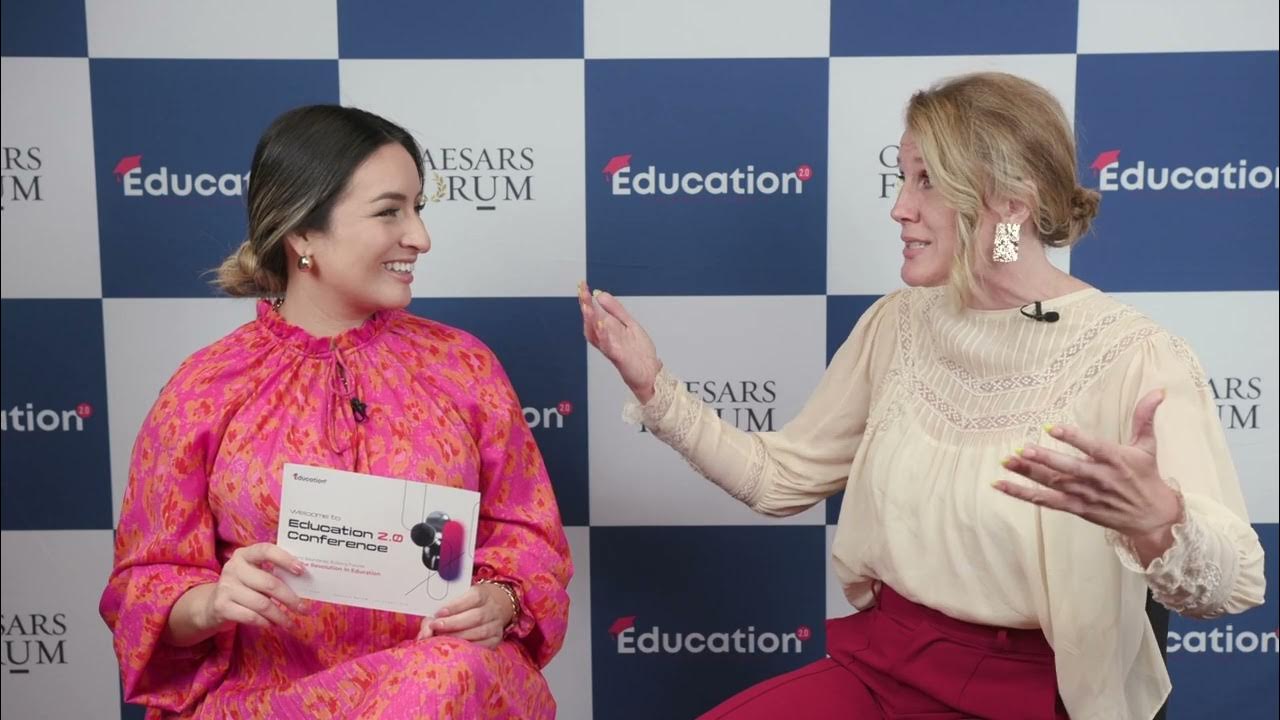 Play video
Lindsay Messoline
Director & Lead Teacher at Collaborative Voices
Lindsay is thrilled with the acknowledgement received at the Education 2.0 Conference, USA 2023. Her primary goal was learning, and she's delighted by the quality of accomplished individuals present, all driven by passion. Lindsay found their stories truly inspiring, leading to meaningful networking opportunities.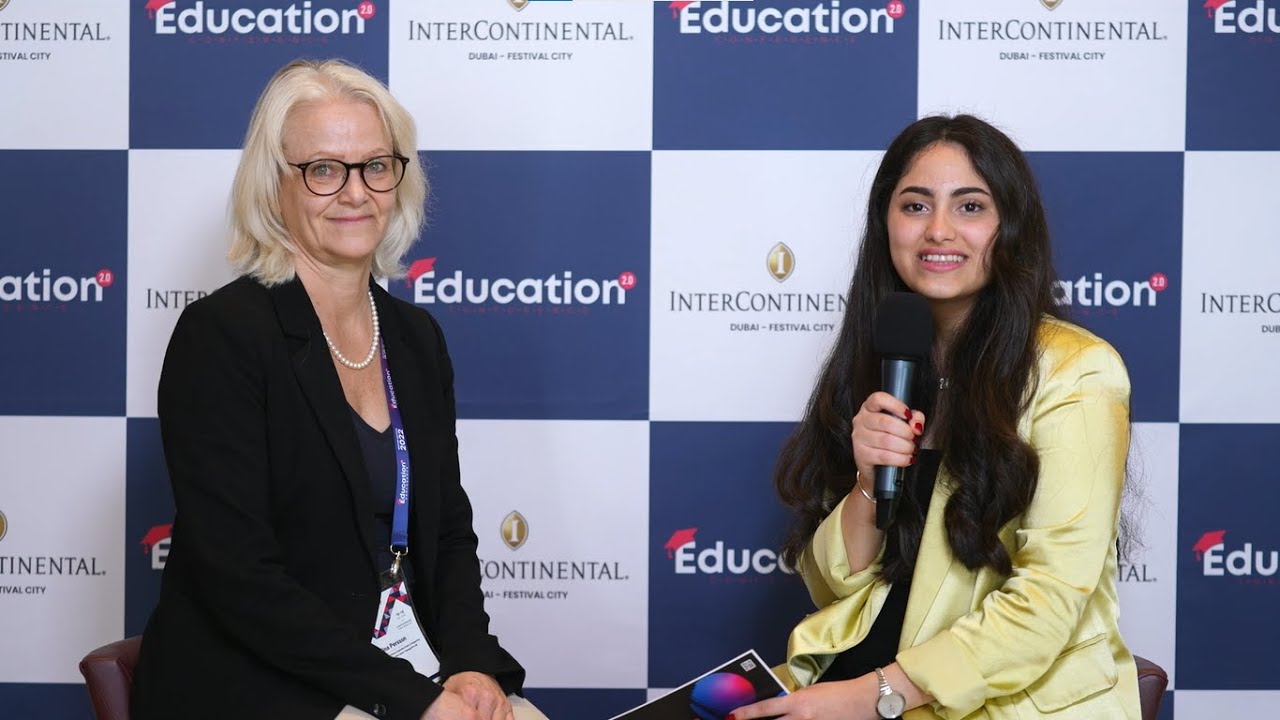 Play video
Dr. Tina Persson
CEO & Executive Coach | Supporting Next-Gen Leaders
At the Dubai 2022 Edition of Education 2.0 Conference, Dr. Tina Pearson had a remarkable time connecting with amazing people. The networking was fruitful, forging numerous valuable connections. The conference's topics were exceptionally enriching and thought-provoking.

Play video
Jordanna Spaulding
Founder | COMPASS Learning Advantage
Jordanna Spaulding was thrilled by the recognition at Education 2.0 Conference, USA Edition 2022. The event was profoundly inspiring, unveiling valuable strategies over three days. Networking proved excellent, and discussions surpassed expectations, leaving her invigorated and enlightened.