past events
A repository of photographs of our education events.
A Glimpse Into The Past
At the Education 2.0 Conference, you get to join educators, visionaries, and thought leaders who seek to revolutionize the education space. To know what we are talking about, have a look at our curated collection of photographs from our Las Vegas and Dubai events.
Our Dubai events will shine a light on the possibilities waiting for you in the global education sector. Check out these exclusive snapshots to quench your curiosity!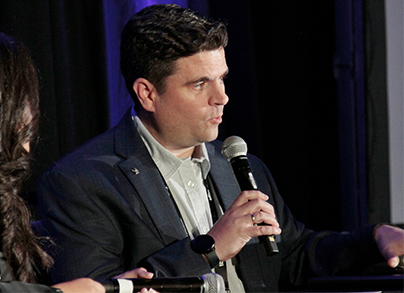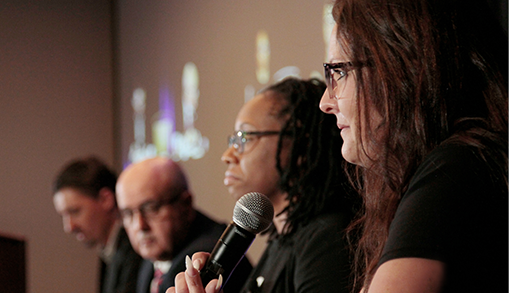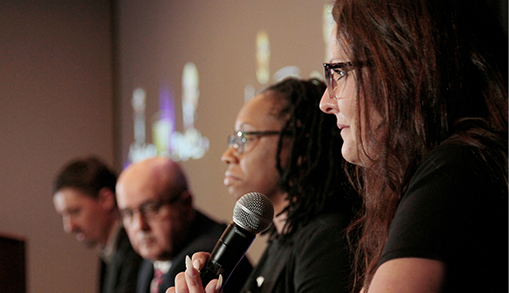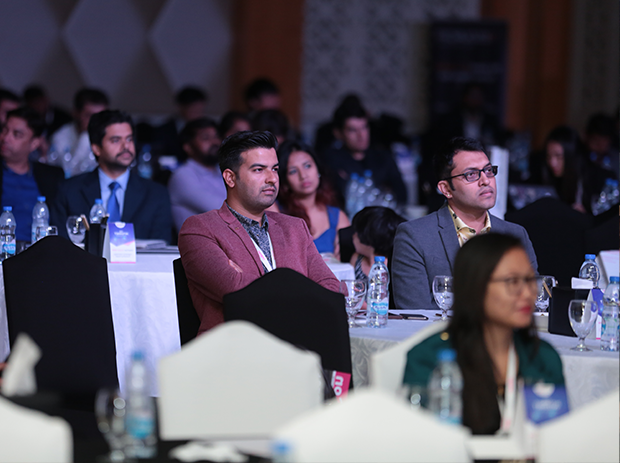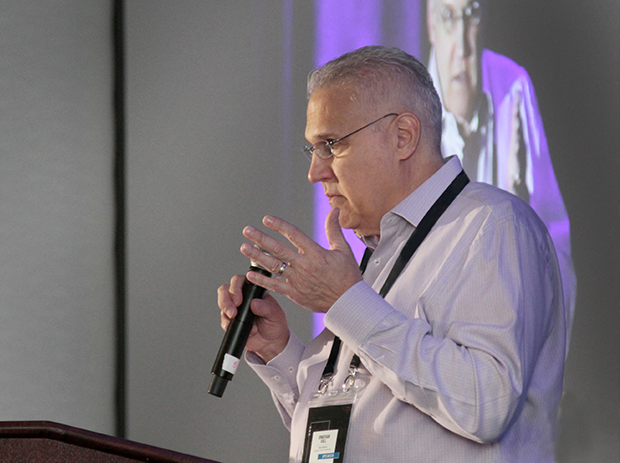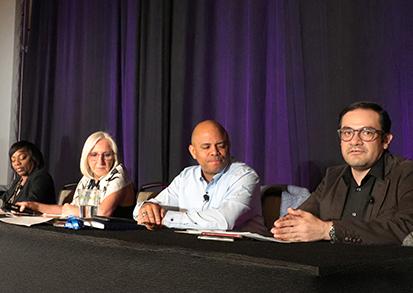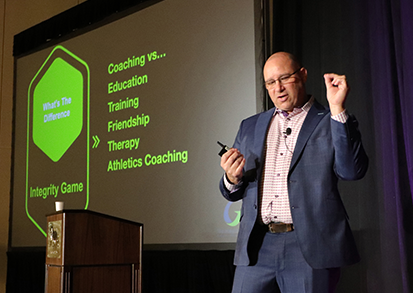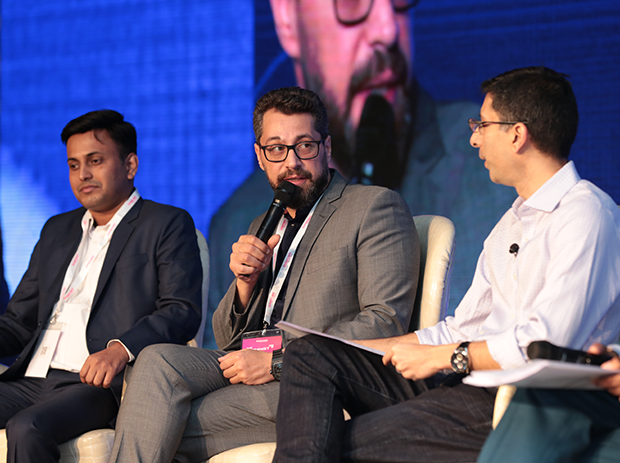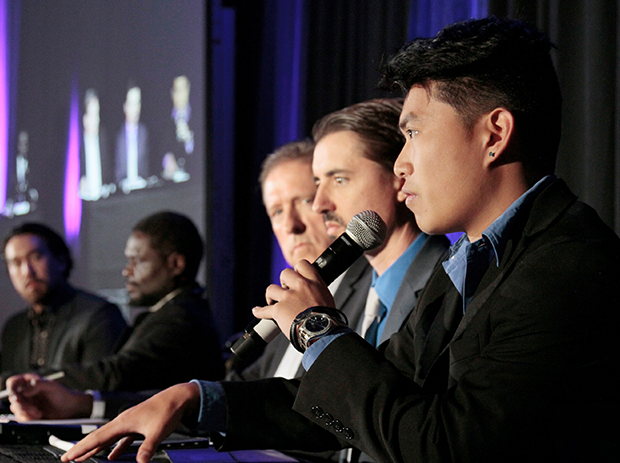 Our Las Vegas edition will witness fresh ideas, the forming of new connections, and growth opportunities. Here's a look at the unique experience waiting for you.