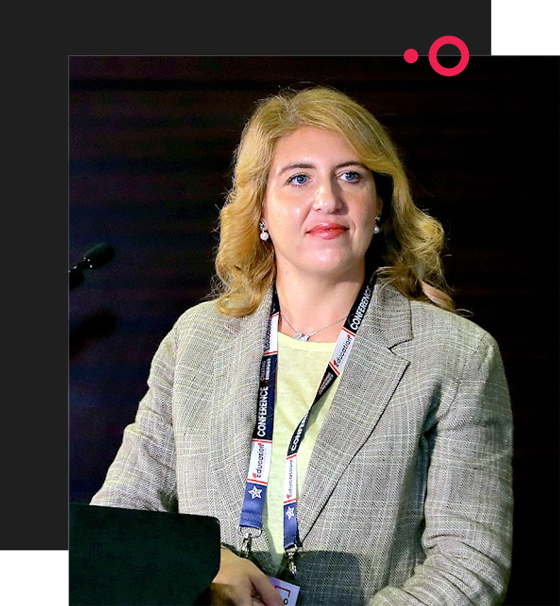 Where Knowledge
Inspires Boundless Growth
The Dubai 2023 Edition of Education 2.0 Conference received enthusiastic acclaim from attendees. Hosted at the esteemed InterContinental in Dubai Festival City, Dubai, UAE, the event featured top-notch visionaries, enriching sessions, and unmatched networking opportunities. Keep your enthusiasm alive as we prepare for upcoming editions, inviting you to join us again on an expedition to enhance how we learn and teach. Meanwhile, gain more insights about the event by exploring the legit reviews from our attendees!
Relive The Journey Through Our Attendee Reviews!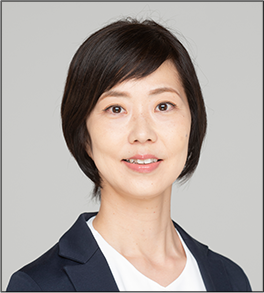 Makiko Hirano
Chairperson & Advocate | MBDGs
"Their organization staff is very professional, including the manager, the emcee operator, and the panelists. I was one of the panelists, the other panelists were so passionate and they were really willing to give anybody advice they had. So yeah, it's really very good networking here."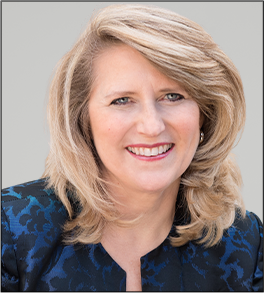 Laura Baxter
CEO | Voice for Leadership & Castle Mount Media GmbH & Co. KG
"I've met quite a few people, and I have taken quite a few business cards that I really follow up, and we'll follow up because there's a fascinating group of people."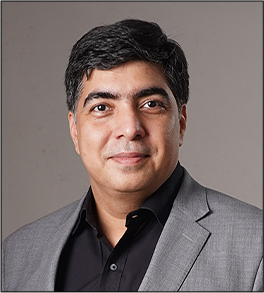 Hormazd Mistry
CEO & Founder | Sarosh Consulting & ROI Institute India
"It's been extremely beneficial. I have met some wonderful people from different parts of the globe that would not have been able to meet had it for this conference."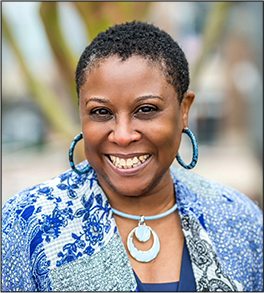 Rev. Dr. Yvette Wilson-Barnes
Owner, Founder & Higher Education Leadership Consultant | Regal Leadership Consulting, LLC
"I've loved it! It's been wonderful. I just was part of the panel talking about the future of micro-credentialing and how that will benefit so many students and individuals in the workforce and support those who are looking for professional development."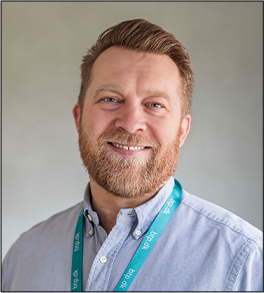 John Vellema
Managing Partner & Master Enabler | Business Through People ApS
"I really enjoyed the panel discussions here; a lot of good topics coming up and a lot of good insights, I would say, so I really enjoyed that."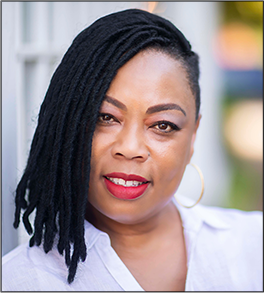 Dr. Iris Garner
Industry Segment Advisor | T-Mobile
"It really has been a tremendous experience. I met colleagues near and far, and I'm certain I'll be able to leverage these contacts for many years to come."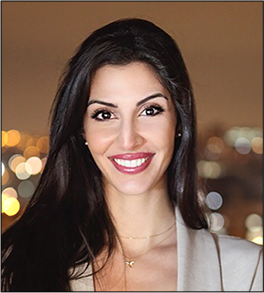 Sara Mousavi
COO & Business Development Manager | Institut für Business Coaching & Mentaltraining
" It's really spectacular. I haven't imagined something like this, so thank you for that again, and yes, I heard a lot of talks till now."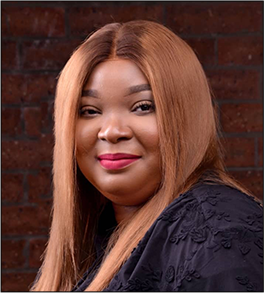 Onyekachi Ginger-Eke
CEO & Co-founder | EduTech Global Inc.
"The panel discussions are so timely. All the topics are just everything happening from AI to STEAM. I mean, there's no more STEM; we're looking at STEAM."
*Testimonials published with prior permission from past attendees.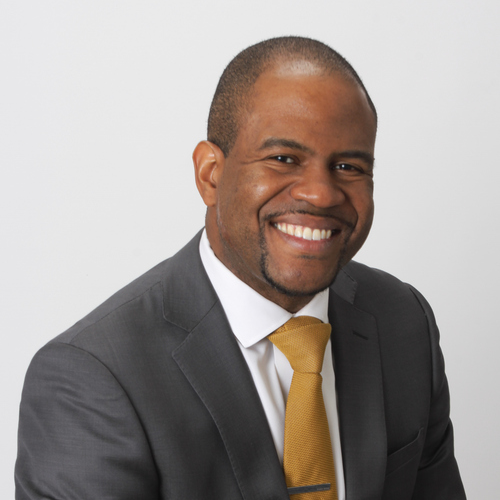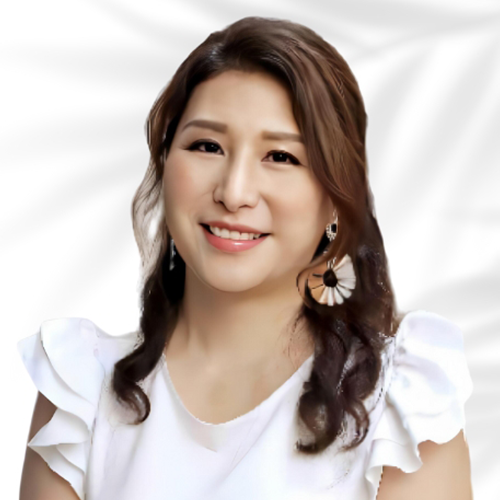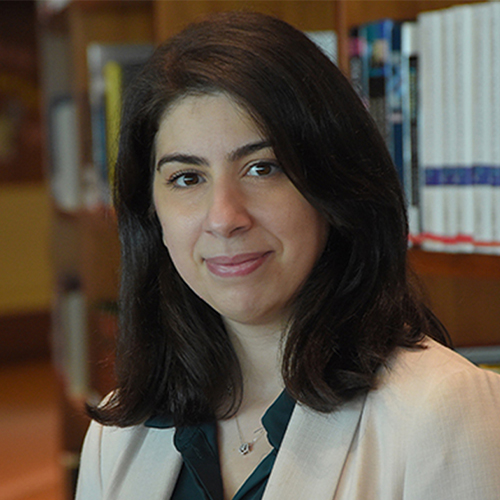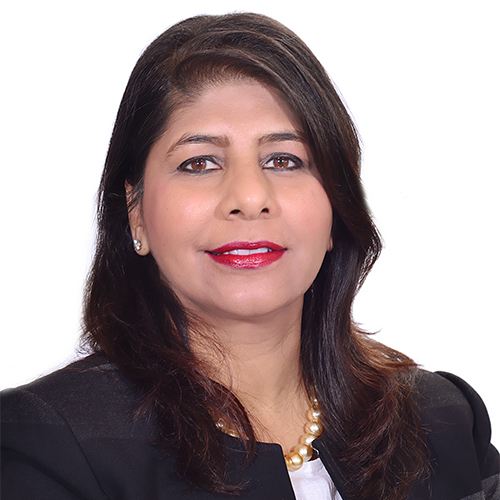 Alumni
Speakers
Dubai 2023
Our esteemed speakers were the driving force behind our education event, who graced the stage with their unmatched expertise, case reviews, and revolutionary ideas. With diverse backgrounds, they shared valuable insights, igniting inspiration and empowerment among our attendees.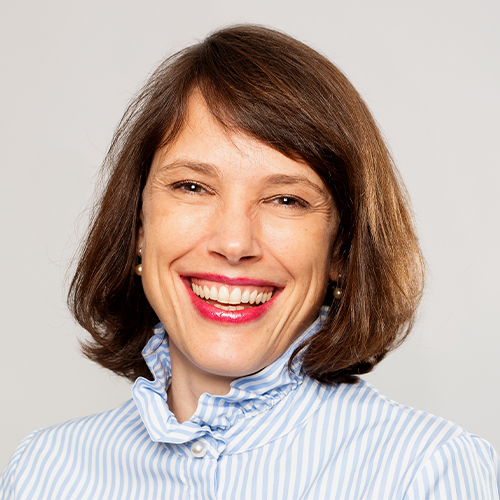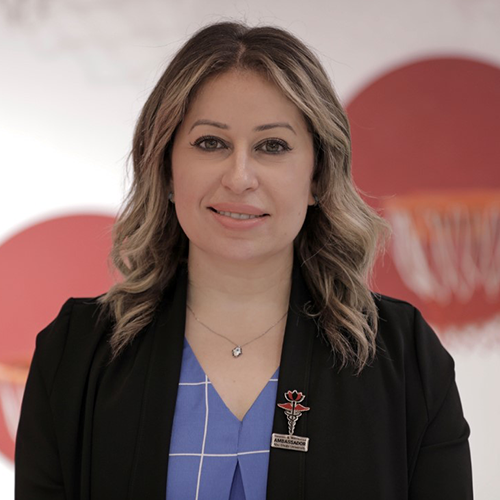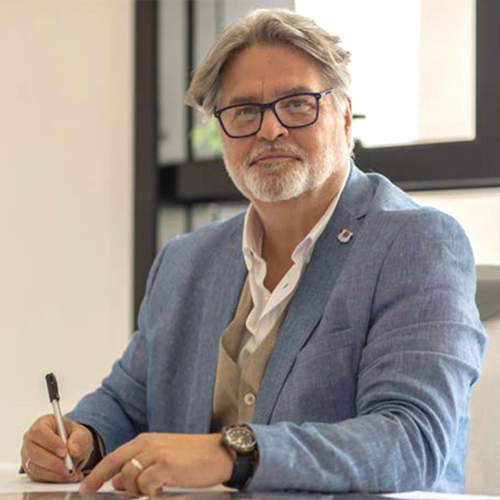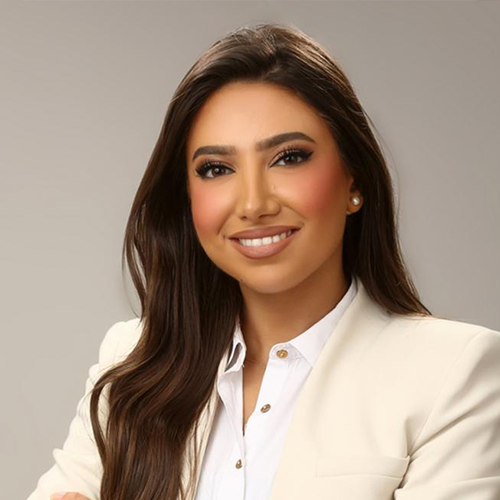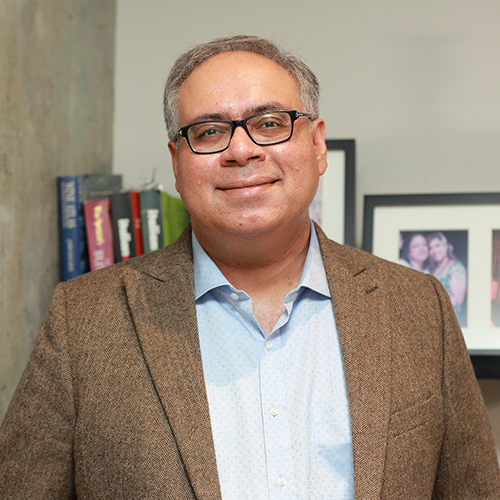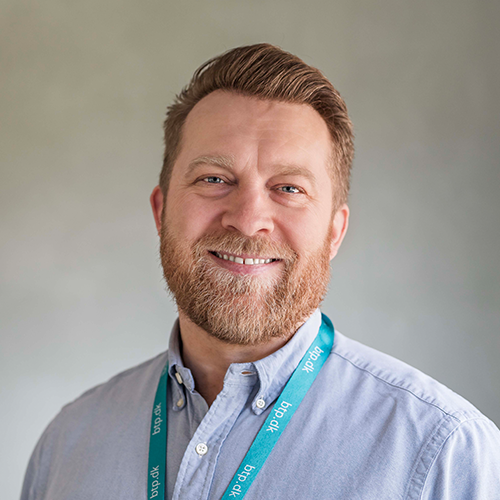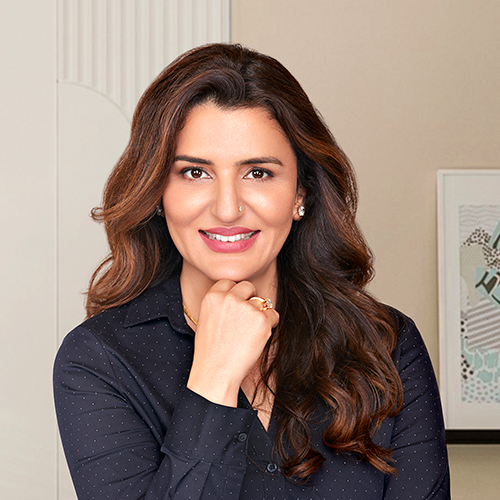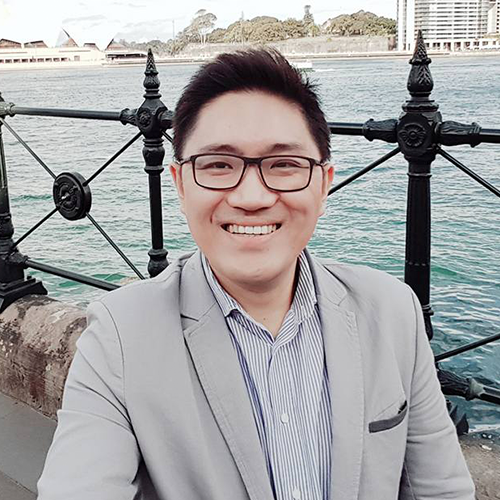 Who Attended?
The education industry's brightest minds and EdTech pioneers, representing top organizations, took center stage, promising a transformative future for learners worldwide.










Glimpses
From Our Dubai Event
Witness the magic of our event through these mesmerizing photos! .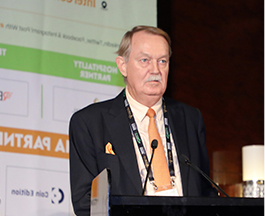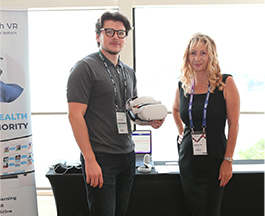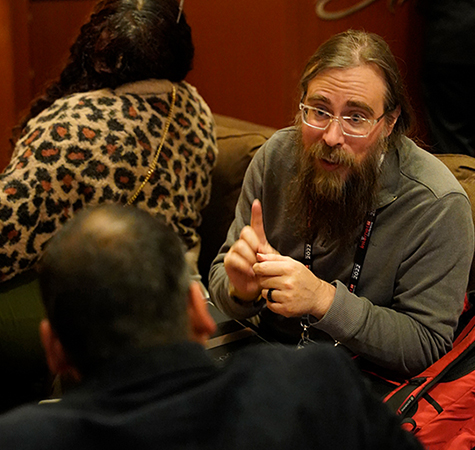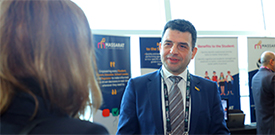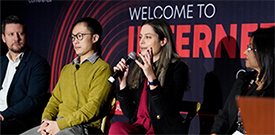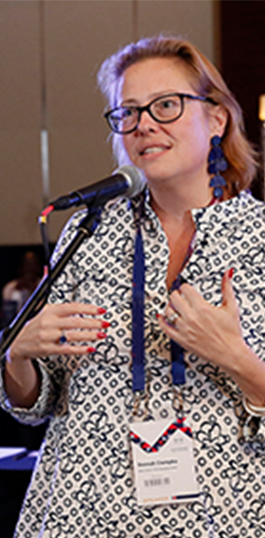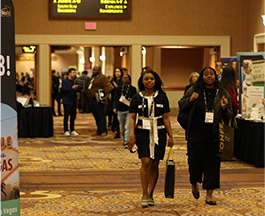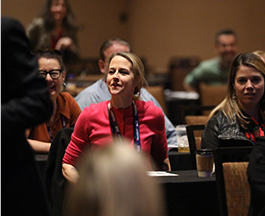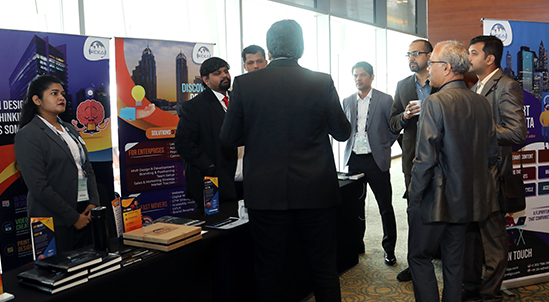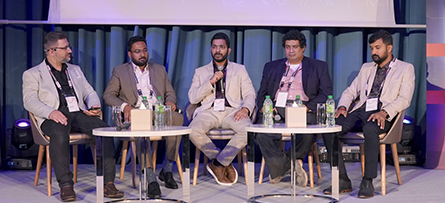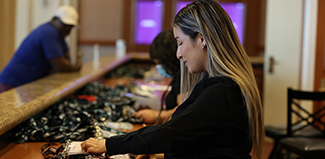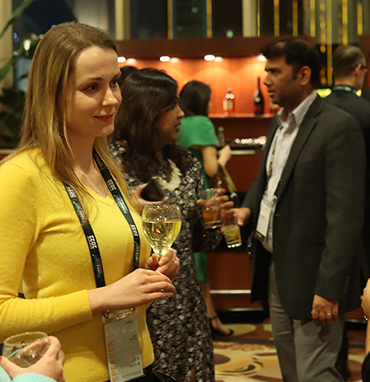 Never Miss
An Update!
Excited to connect with innovators, investors, and visionaries? Don't miss out on the latest updates from #Internet2Conf! Sign up now to stay in the loop on price changes, exclusive discounts, and new speakers joining the line-up. Let's shape the future together — secure your spot today!