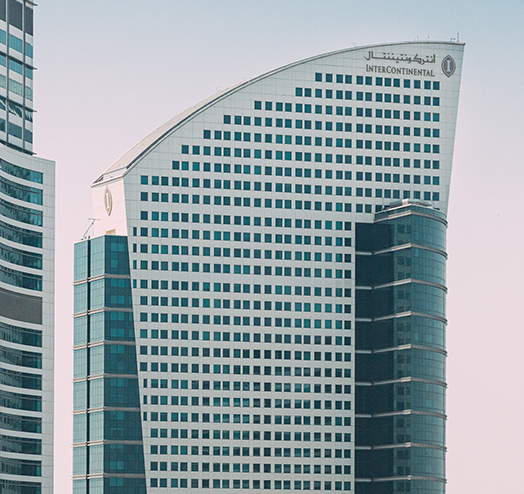 Education 2.0 Conference
@ InterContinental, Dubai Festival City
Education 2.0 Conference is back in Dubai with its Spring Edition at the InterContinental, Dubai Festival City — a vibrant venue in the city's heart with a reputation for fulfilling work and play expectations. With modern decor and offering next-level comfort, it has 19 meeting rooms, two large ballrooms, access to state-of-the-art technology, and a skilled service team.


10
Minutes From Dubai International Airport

12
Minutes From The Dubai Mall
INTERCONTINENTAL
360 FLY-THROUGH VIDEO
Hotel
Accommodation
Nestled in the heart of the Dubai City Festival, both InterContinental and Crowne Plaza stand out as top choices for visitors. From well-designed and comfortable suites, and exceptional services to a host of other amenities, our accommodation partners ensure you have a memorable stay. Whether you're in the mood for indulgent spa treatments, a vigorous workout at the gym, or a delightful culinary journey, these hotels have you covered.
After your conference, don't forget to explore the nearby Festival City Mall, home to 500 retail stores and the mesmerizing IMAGINE water, laser, and fire spectacle. Whether you opt for InterContinental or Crowne Plaza, your stay at Dubai City Festival promises a perfect blend of comfort and convenience.
Cleanliness ★★★★★
Service ★★★★★
Location ★★★★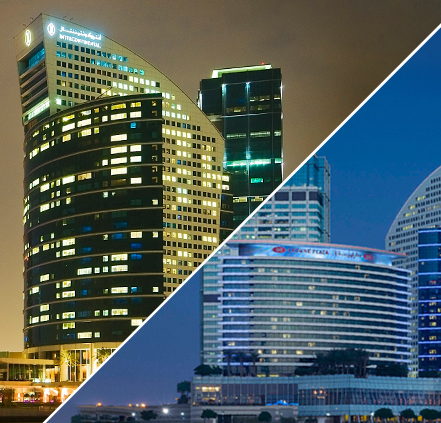 24/7 Room Service
Help is just a call away

Fantastic Views
Witness Dubai at its best

Sanitized Rooms
Expect sparkling cleanliness
Perks Of Booking With Our Hotel Partner
We want you to experience the best of learning and networking at our education event while enjoying the top-notch amenities offered by our hotel partner!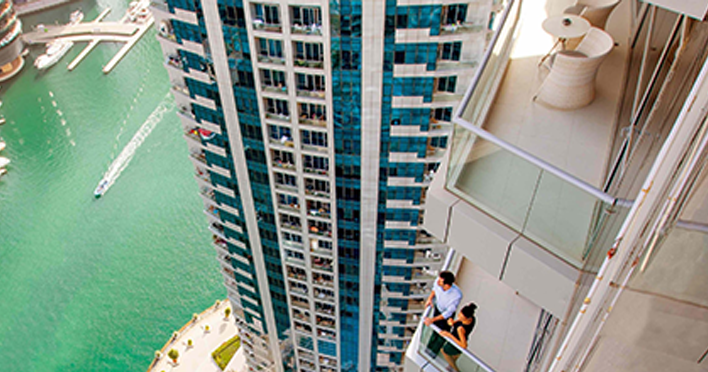 Unparalleled Staff Support
Our venue partners have one of the best hospitality staff, making them stand out from other hotels. Why settle for less if you can experience the best?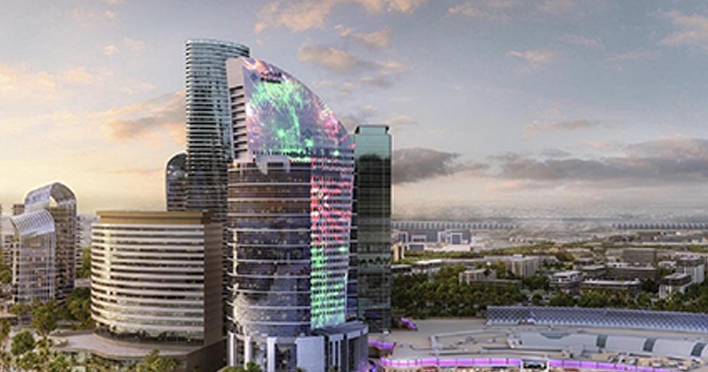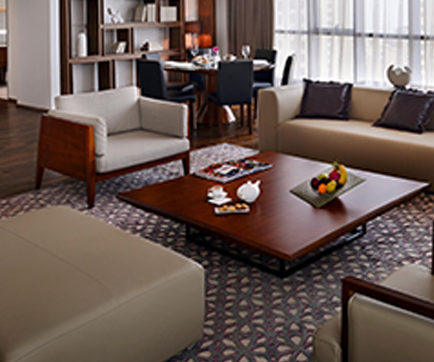 Avoid Unnecessary Commute
By staying at the conference venue, you save a lot of your time and can invest it with the right people to make some promising connections!
Best Deals
InterContinental, Dubai Festival City, has some exciting offers exclusively for the delegates of the Education 2.0 Conference! Avail now!