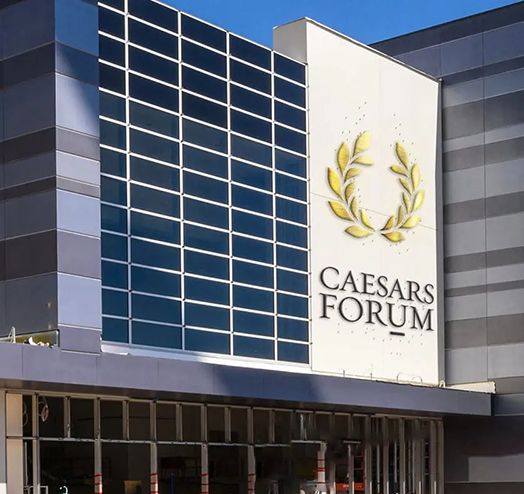 Education 2.0 Conference
@ Caesars Forum, Las Vegas
Here's good news for you all: We have partnered with Caesars Forum, so you stay close to the Strip and closer to the conference!
Caesars Forum is a premier venue for large-scale events, and provides an ideal setting for the Education 2.0 Conference. The high-tech facilities provided at Caesars Forum allow participants to interact with a range of state-of-the-art multimedia displays and interactive learning materials. This creates a stimulating learning environment that is sure to maximize engagement and produce meaningful outcomes for everyone involved.



CAESARS FORUM
360 FLY-THROUGH VIDEO
Hotel
Accommodation
With plush rooms, a vibrant atmosphere, and numerous restaurants, shops, spas, pools and entertainment options all nearby, Harrah's Las Vegas is an ideal destination for those attending the Education 2.0 Conference. The top-notch staff at the property strives to provide superior hospitality for a truly memorable experience. So without further ado, make a reservation through our partner and soak in the energy of Las Vegas while you are there!
Staff ★★★★★
Cleanliness ★★★★★
Service ★★★★☆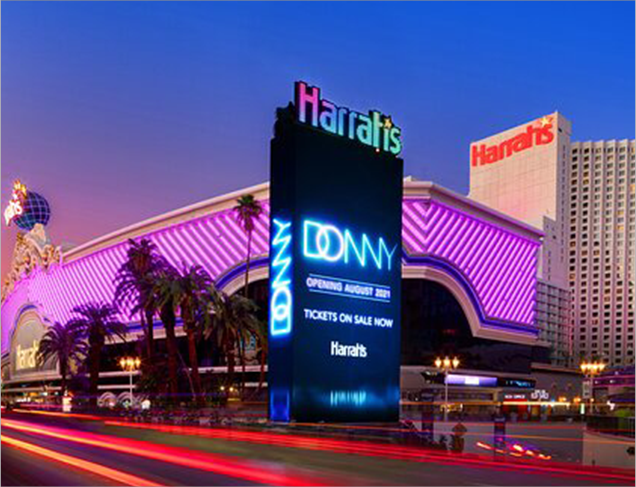 Free WiFi
Go online whenever you want

100% Sanitized Rooms
Clean and sanitized floors

Food Options
World-class cuisines await you

Easy Accessibility
Airport Shuttle, Bus, Train, Taxi
Why Choose Our
Hotel Partner?
What's better than having your stay adjacent to the conference venue? Nothing! Skip all the hassles of finding transport to reach the destination and enjoy other perks!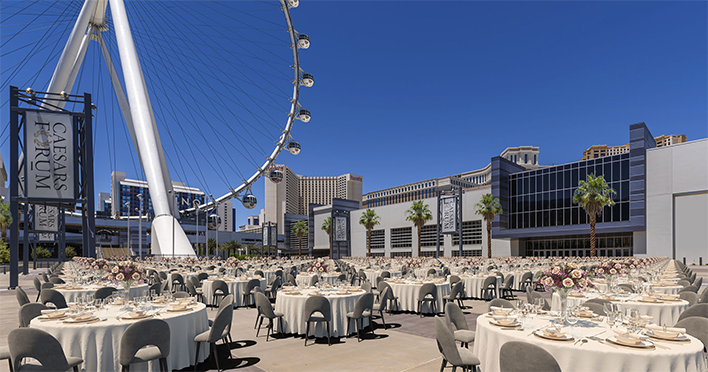 Modern Luxury
Be in the middle of all the action on the Las Vegas Strip in luxurious hotels with a host of amenities to ensure you have everything you need for an unforgettable experience.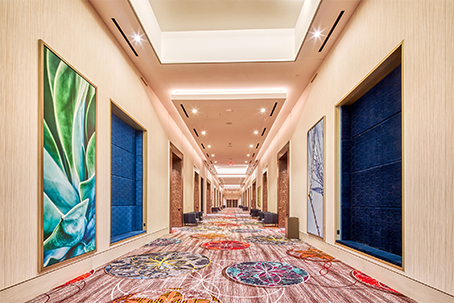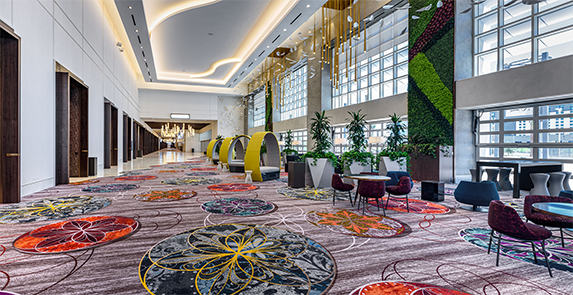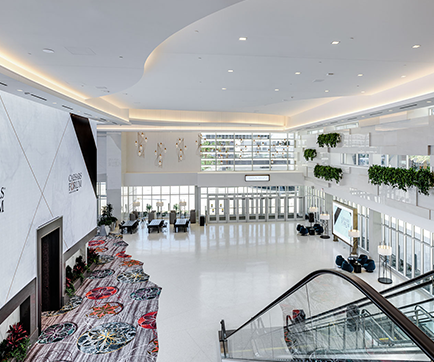 Prime Location
Our hotel partner is conveniently located near all the conference's activities, as well as an exciting array of Las Vegas entertainment venues.
Unparalleled Service
The venue has one of the best hospitality staff, making them stand out from other hotels. Also, when you return to the hotel, you can explore its unique and exclusive offerings.