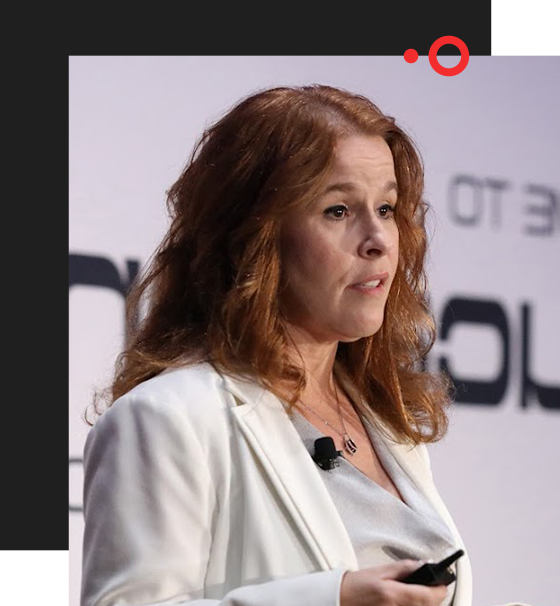 Where Learning
Drives Endless Evolution
The Education 2.0 Conference USA 2023 Edition garnered enthusiastic praise from its participants. Held at the dynamic Caesars Forum in Las Vegas, USA, the event showcased exceptional thought leaders, engaging sessions, and unparalleled networking chances. While we await the next conference, take a deep dive into the legit testimonials of our participants, gaining deeper perspectives about this remarkable event!
Reviews That Stand Out!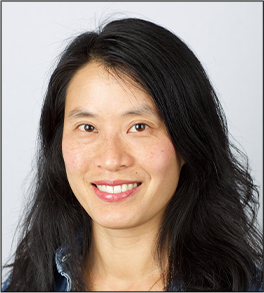 Serena Cheng
Co-founder & Chief Product Officer | Impello
"I feel a lot of my learnings through the conference have been just kind of engaging, like actually having sit-down converse, learning about people's kind of very non-linear paths, and it's also really provided a lot of kind of credence to what I'm doing."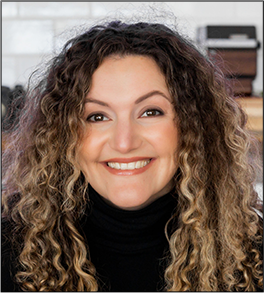 Jessica Flynn
Founder & CEO | The YOU Power Project
"This conference has been so positive that everyone wants to support each other, whether attending each other's panels or really listening and diving into some powerful conversations. This conference has been excellent!"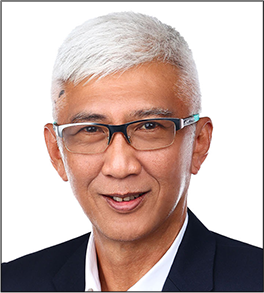 Hobart Low Kim Hoe
CEO | Greatboxx Pte. Ltd.
"It has been an amazing experience for all the people and to be able to share all the ideas and get to know each other is amazing."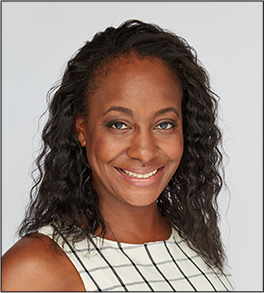 Janis McDavids
Owner | Ms. Janis Music LLC
"It's been pretty awesome. I'm not someone who normally is easy to walk up to people and talk to them. So this conference, I would have to say, has made it very easy for me to do that. I'm grateful for that, and yeah, it's been a very positive experience."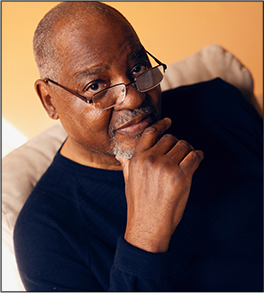 Richard Shealey
Owner | HeartTransformed-Ending Racism
" I had an opportunity to participate in the panel. That's amazing!"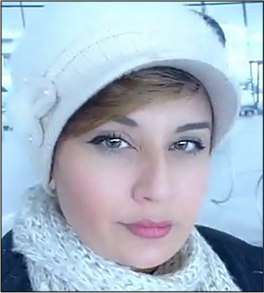 Dr. Amani Zabalawi
Educational Expert & Leader | Successful Steps School
"This is an amazing experience, and I'm glad I'm here and meeting many experts in different education sectors. It was an ideal platform for all discussions and exchanging ideas. I am happy to be invited to an amazing conference."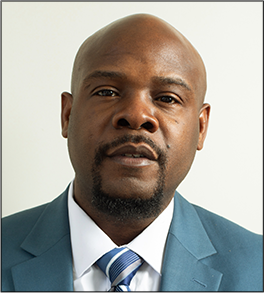 Dr. Joe Griffin
Educational Consultant | Joe Griffin Global Consulting LLC
"Wow, it's been absolutely amazing. I did not know there would be so many great professionals here. The networking has been absolutely amazing, and the presentations provided great value. I'm excited to come again."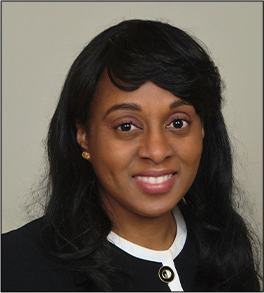 Dr. Nadine S. James
Clinical Research Scientist, President & CEO | IlluminXation Inc.
"We all have the same common goal or passion for closing the educational gap and for overhauling what's going on in education right now."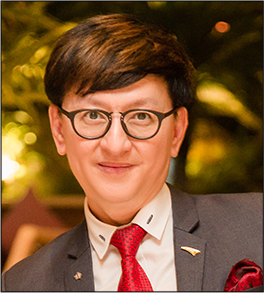 Thomas Sim
Academic Director, The Logistics Academy (TLA), Senior Vice President, FIATA, SkillsFuture Fellow@SG | Topocean Consolidation Service (S) Pte. Ltd.
"There's a lot of learning, whether it's education technology or whether it is in terms of the education employment of education concepts in different kinds of environment, so I find it very interesting."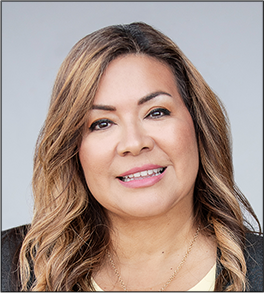 Analia Mendez
Founder & CEO | Signature Careers LLC
"It's been so amazing! I met some amazing people from all industry areas, including health, marketing, and business and what I found is that everyone is very passionate. Going back to my answer before, I love that I get energy from them, so it's been amazing."
*Testimonials published with prior permission from past attendees.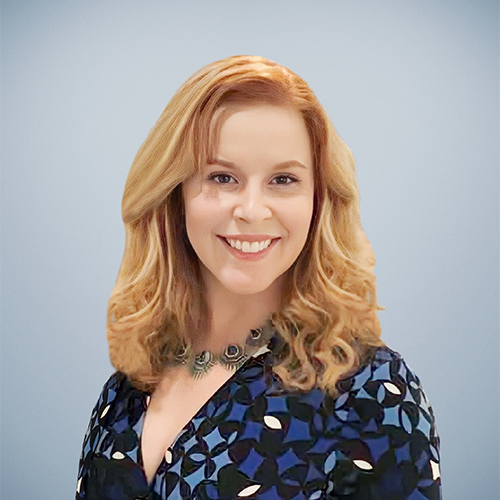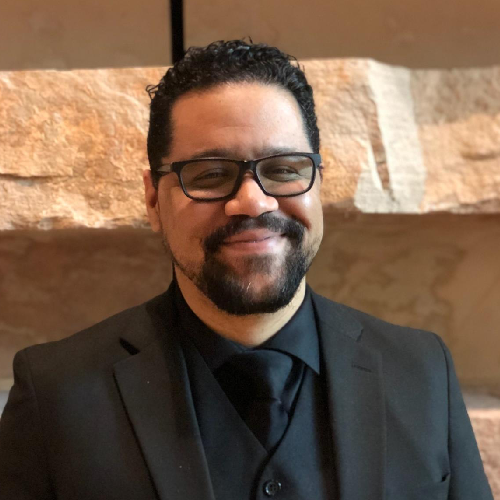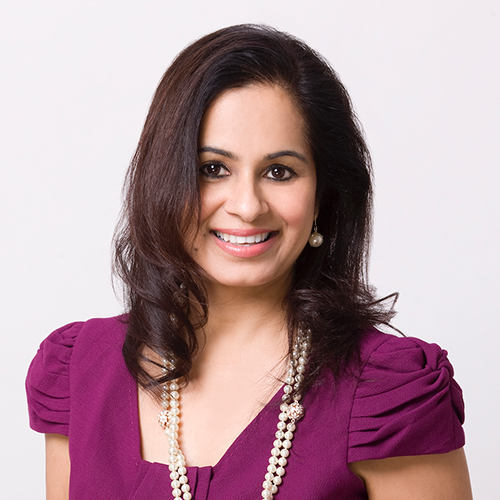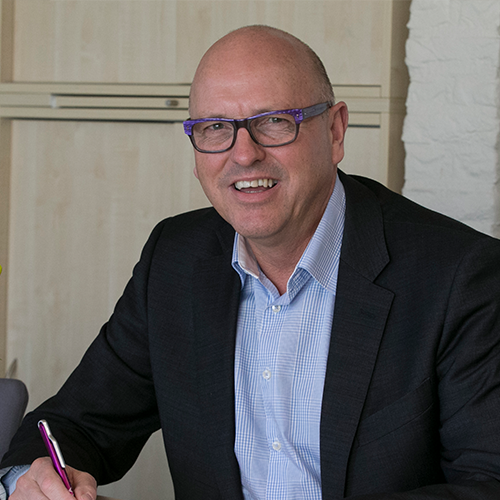 Alumni
Speakers
USA 2023
The heart and soul of our educational event were the exceptional speakers and visionaries who took the stage with their unmatched knowledge, thorough case examinations, and innovative ideas. Representing a range of backgrounds, they offered priceless perspectives, igniting motivation and instilling a sense of empowerment in everyone present.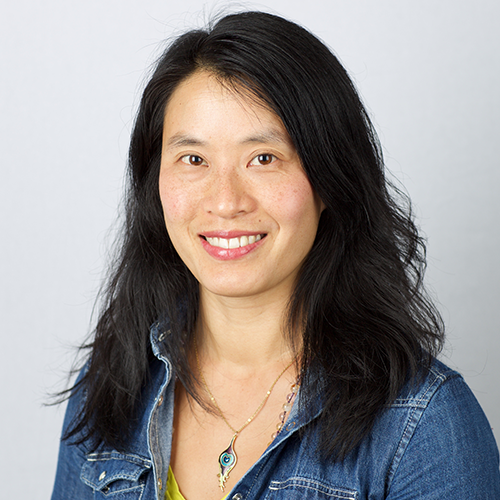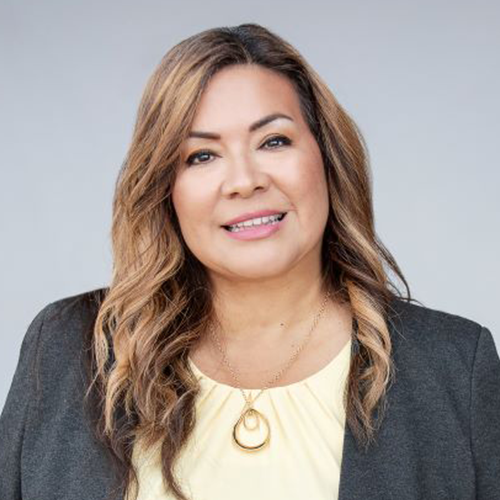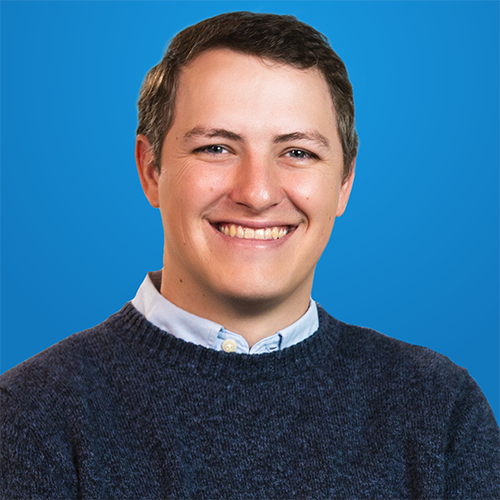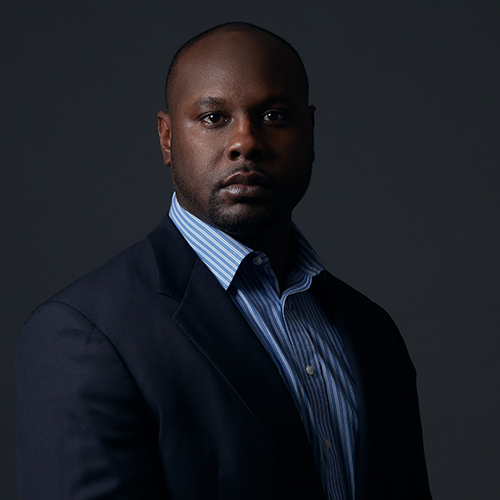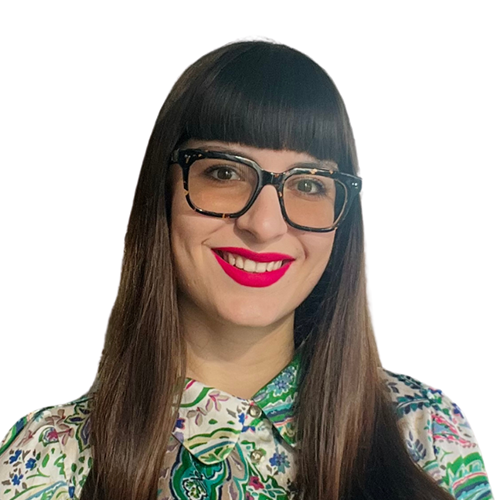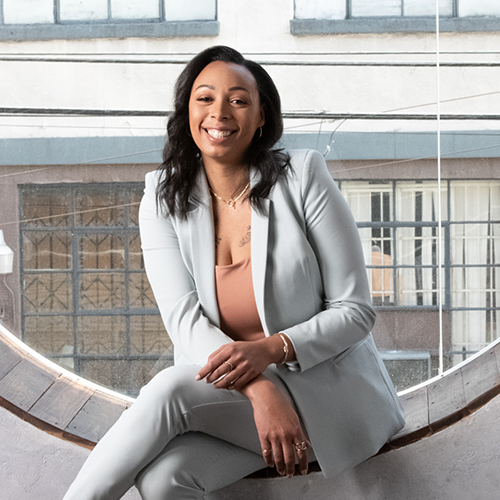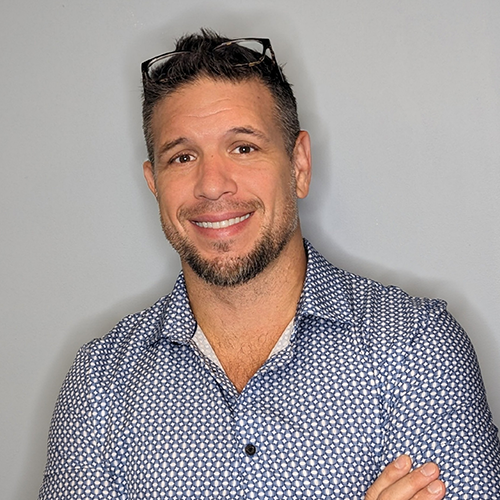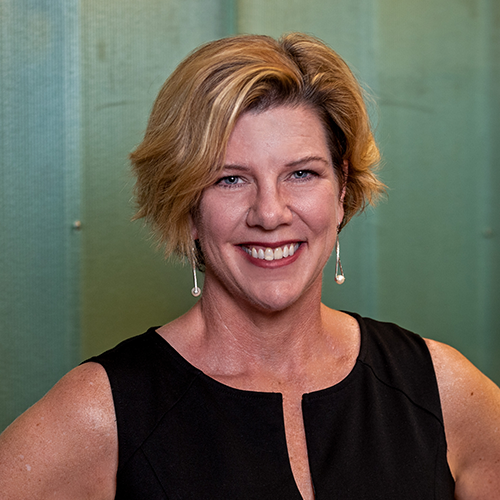 Who Attended?
Educators, technologists, policymakers and employees from top organizations attended the conference to discuss innovative teaching methods, technology integration, and educational policy advancements.










Glimpses
From Our USA Event
Relive the magic of our event through these captivating pictures.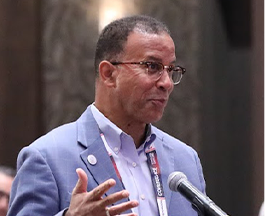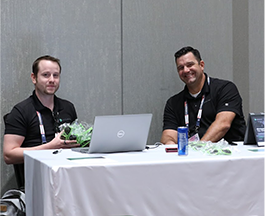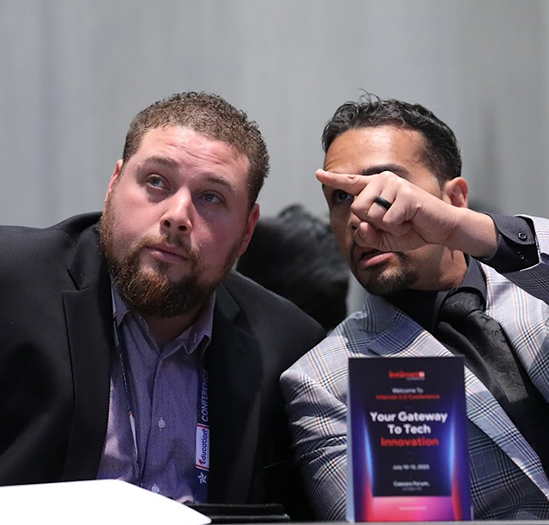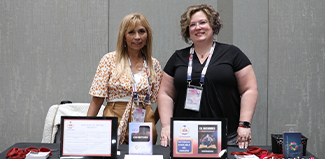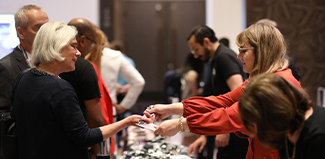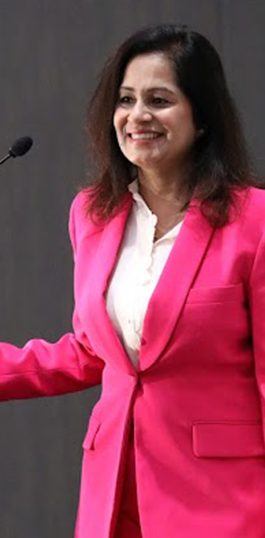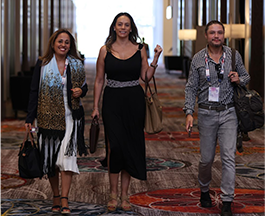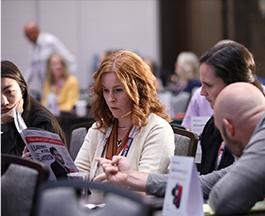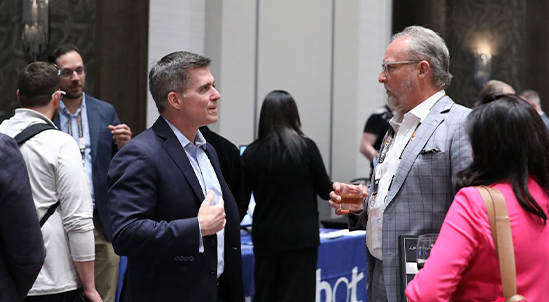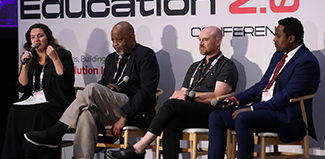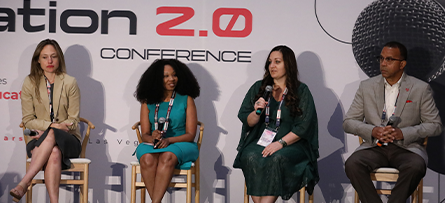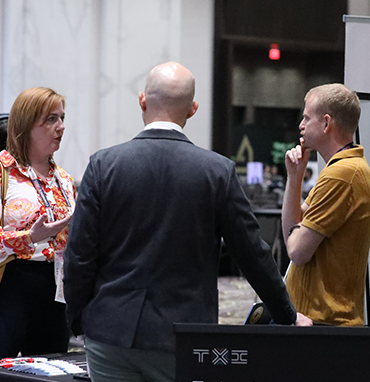 Don't Miss
Out On Updates!
Attention all trailblazers, daring adventurers, and believers in possibilities! Brace yourself to immerse in sheer brilliance at the #Education2Conf. Sign up today to stay informed about updates in ticket pricing, limited-time offers, and the latest lineup of thought leaders. Join us on a journey toward the future, united in the pursuit of leaving a lasting impact.
Sign Up For Our Newsletter