As the Education 2.0 Conference is an in-person event, we are rising up to the COVID-19 challenge and are taking a host of steps to ensure adherence to safety and health regulations set forth by local and state authorities. Know More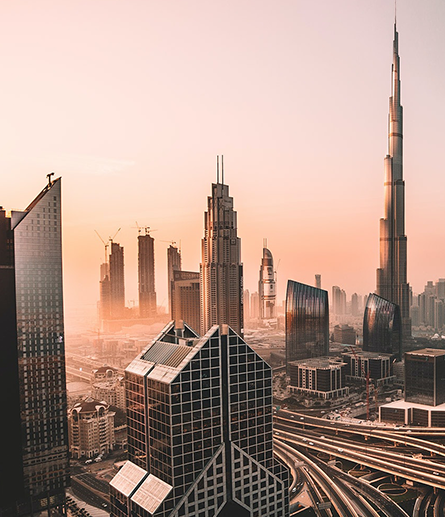 Conference Updates & Safety Protocols
The COVID-19 pandemic has caused major disruptions in the education sector. With millions of students and teachers embracing virtual mediums to learn and teach, a paradigmatic change is being seen in global education systems. At Education 2.0 Conference, we will break down what these developments could mean for educationists across the globe and look for solutions to new challenges that have come to light.
As our conference is an in-person event, we are taking a host of precautionary measures to ensure your well-being and safety. Education 2.0 Conference's belief is to tackle this unprecedented situation proactively through transparent communication, empathy, and meticulous planning. We take your health and safety extremely seriously.
At the moment, we are constantly in touch with local health authorities and have formulated a robust Health & Safety Plan to ensure that you feel comfortable to interact and participate in our sessions. This plan includes measures such as physical distancing, wearing of masks, temperature checks, and more. All of these procedures adhere to the guidelines offered by national and international health organizations to lower the risk of viral transmissions.
Traveling To Dubai - Present Guidelines
As of 20 September 2022, 99% of the UAE residents are fully vaccinated. Given such positive signs, Dubai opened its doors for B2B events, permitting 100% occupancy and welcoming international travelers.
As we gear up to host you in Dubai later this year in December, we would like to highlight some of the salient and updated travel regulations:
There are currently no restrictions for travelers from any country to visit Dubai, and it is thus open to welcome all visitors.
Travelers flying to the city of Dubai can either provide a full vaccination certificate(s), a valid negative COVID‑19 PCR test certificate not older than 48 hours (with a QR code), or a certificate issued within 30 days before departure and signed by certified medical practitioners, stating that the individual has adequately recovered.
NHS COVID-19 test certificates for travel from the United Kingdom to Dubai will not be accepted.
Passengers living with severe/moderate disabilities and children under 12 years are exempt from testing and vaccination mandates. Please go to this page for details.
Do monitor this page for updates as the COVID-19 situation progresses. Presently, our primary goal is to put up safeguards and spread awareness regarding the current safety measures stipulated by local and state health authorities to ensure that you have a safe time with us.
The Education 2.0 Conference's team urges you not to pay heed to fraudsters and scammers who are out to take advantage of the current circumstances. For verified information and official travel advisories, visit the websites of Emirates, Dubai Airports, and the portal of The United Arab Emirates Government.
Conference Hall Safety Measures
Take a look at the safety measures we are taking at the conference.

Physical distancing

Wearing of CDC-recommended masks

Frequent sanitization of venue

Temperature checks

Hand sanitizing stations

Seating arrangements in buffet & networking areas

Touchless payment options

Responsible use of mics and other equipment

Sanitization of high-touch surfaces, luggage, etc.

Special guidelines for exhibitions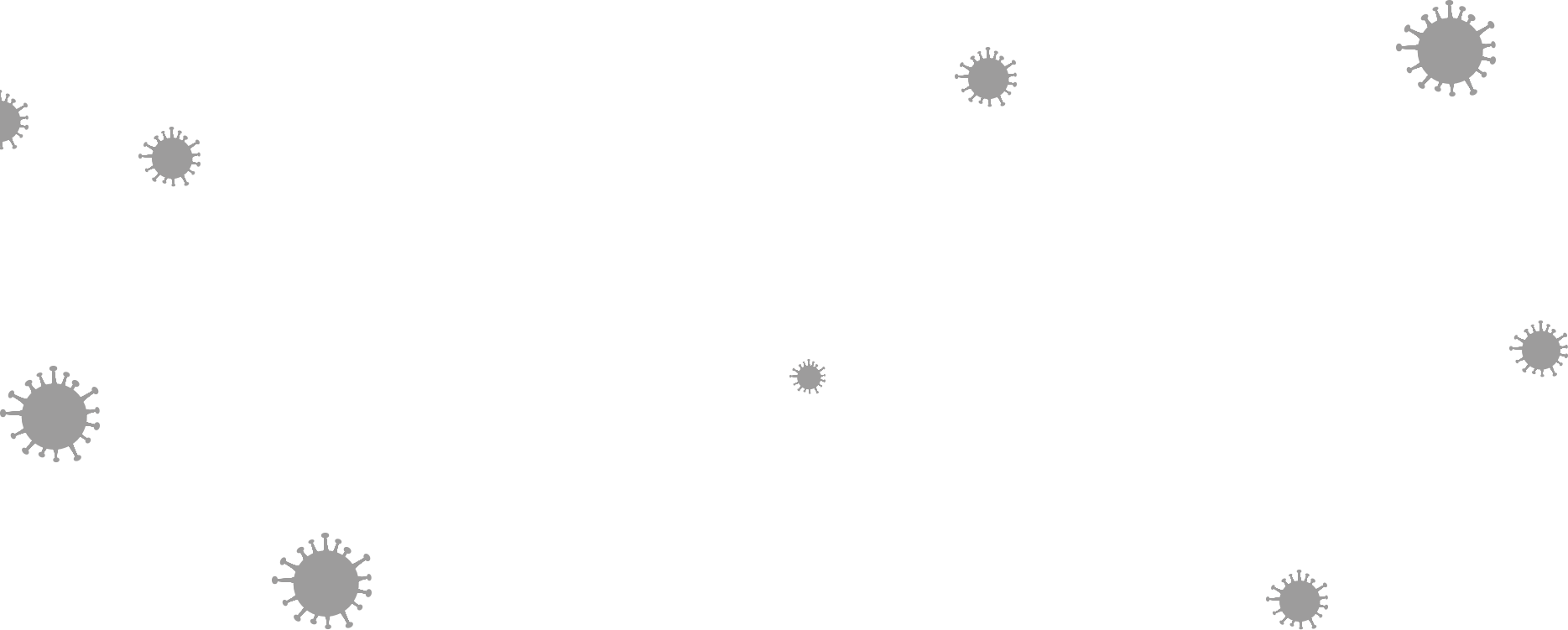 BE CAREFUL & STAY SAFE
TREATMENT FOR CORONAVIRUS
People with COVID-19 should receive supportive care to help relieve symptoms.
Stay in touch with your physician. Contact your doctor before you get medical care.
Your local health authorities may give instructions on keeping a check on your symptoms and reporting information.
Health & Safety Guidelines
Individuals feeling sick or experiencing classic COVID-19 symptoms such as fever, cough, muscle or body aches should get in touch with healthcare providers and get tested accordingly.
At the Education 2.0 Conference, we will conduct temperature checks and attendees, staff, and vendors will be required to sanitize their hands before entering the venue. The three-day conference will be held in compliance with the highest standards of safety. Mask wearing, physical distancing, and contactless payments will be encouraged at the conference through proper signages around the venue. Do follow the safety guidelines as a personal responsibility to keep yourself and the community safe.
*Our guidelines may be modified from time to time as per directions by local authorities.