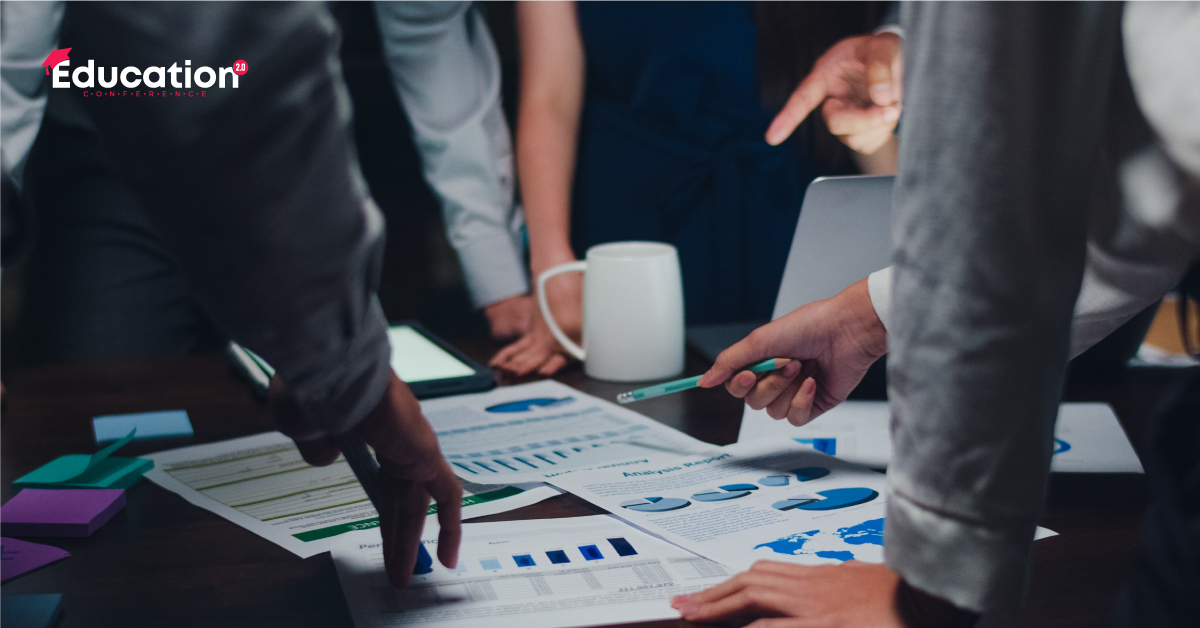 The Education 2.0 Conference will bring together thought leaders, educationists, and policymakers from around the world. Discussing the future of global education, they will also explore solutions to 21st-century challenges.
Here are some of the relevant topics that will be discussed in one of the most-awaited global education conferences.
E-learning solutions
E-learning tools have brought about a revolution in the education industry. By giving students the control over their learning process, it essentially makes education available to anyone who has a working internet and an electronic device.
With a number of EdTech startups offering interesting e-learning tools to make education accessible to all, this innovation will definitely expand to the remotest corners of the world. Keeping this in mind, the Education 2.0 Conference will offer a host of panel discussions and keynote sessions that will cover the basic tenets of this relatively new development.
Discussions on the global skills gap
Formal education systems equip learners with life skills that can help them to navigate through personal and professional challenges. But it's important that stakeholders acknowledge that the students are not being taught things that will help them to be absorbed in the future workforce that will be beset with regular technological changes. At the same time, modern workplaces of today train, reskill and upskill their employees to close the skills gap once and for all.
Paying attention to the above-mentioned factors, the Education 2.0 Conference will offer its platform to industry veterans to brainstorm solutions to this crucial subject.
Teaching strategies
Learners learn best when they are taught with the help of different pedagogical approaches and mediums. However, one size does not fit all when it comes to education. Teachers and professors have to pay attention to the unique needs and learning styles of every student to be successful at imparting knowledge to each and every one of them.
The conferences will pay particular attention to 21st-century teaching styles and mediums that can enhance retention and enable better recall in students. At the same time, the conference will also pay attention to offering more student-oriented approaches to make learning engaging and fun!
Effective school administration and investments in education
There is no dispute over the fact that running an education business is extremely profitable. But along with this, it also gives the stakeholders the opportunity to herald a positive change in the society by focusing on creating change-makers.
Of course, building an educational institution is not easy. To offer interested experts a chance to get a holistic view of what goes into the creation of a learning institution, one of the few educational conferences for administrators in 2022 will also host experienced school administrators and principals who will deliver immersive talks on the subject.
Inclusive education
Experts in the education ecosystem are committed to finding strategies to include learners who have been previously been excluded from formal education institutions because of the challenges that they face.
As one of the most globally-renowned education conferences that are passionate about making education accessible to all, we will host such thought leaders who will raise awareness on such issues while talking about the way forward.
Education 2.0 Conference is a must-attend event for people interested in the education industry.. These were just some snapshots of some of the session topics of 2022. There's more in store for the delegates!