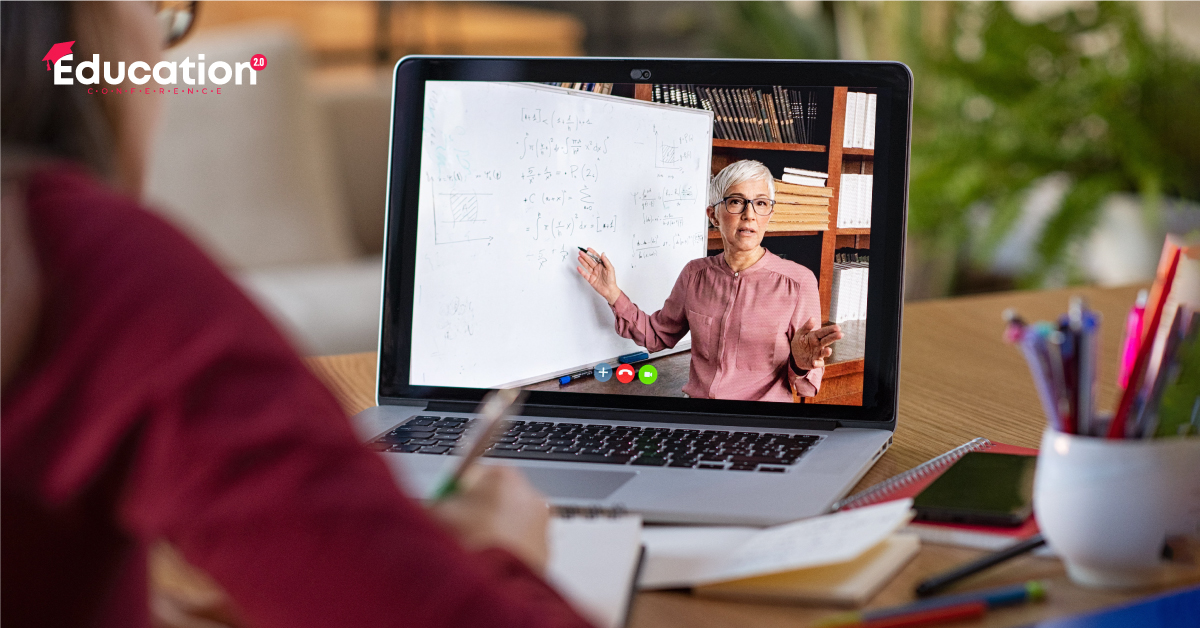 Learning experience design (LX design) has become something of a buzzword in the global education sector but it is so much more than that. As it is an interdisciplinary field, the subject of LX design has been taken up at various education events. given that it includes elements from the realms of neuroscience, pedagogy, and interaction design, to name a few.
In this blog, we will take a hard, long look at what LX design actually means and the ingredients that education will require to craft learning experiences that actually deliver results in a virtual learning environment.
What Is LX Design?
Explained simply, learning experience design, or LX design, involves crafting learning modules and experiences that offer the maximum benefit to the end-user/learner, with the goal being to achieve desired learning outcomes in a human-centric manner.
Thus, lessons are built around the learning needs and abilities of students by putting them at the center of the entire process. Ultimately, it is beneficial in creating learning experiences that are meaningful and engaging.
Best Practices In The Virtual World
While LX design is an emerging field in the design arena, educators rose up to the occasion and adopted a few of its principles when learning largely went online during the pandemic. It has been noted that LX design can make the shift to virtual easier for learners and also lead to better learning outcomes in such an environment.
Here is a quick overview of some of the principles and best practices advocated by LX design experts to make virtual learning more fruitful and easier:
Learning happens best when students are presented with a mix of text and visuals. Therefore, online lectures should be supplemented with illustrations, charts, images, and so on.
Add real-world situations and examples while explaining complex concepts.
Offer space for students within the modules for feedback.
Students should be able to tweak the pace of presentations and sound levels
Offer a wide range of tools and tasks to boost material recall. Come up with activities that actually help learners practice and apply what they have learned. This includes practice assignments and tutorials with challenges incorporated within them.
Make sure that relevant text and pictures appear side by side instead of one after the other.
Keep graphics to a minimum to avoid creating a sensory overload. Stick to the details.
As has been demonstrated in several global education expos, human-like characters and avatars in instructional videos lead to better results.
Create a collaborative learning environment so that everyone involved can share knowledge and bounce ideas off each other. If done properly, this will also enhance their problem-solving and communication skills.
Walk the extra mile to create an environment that's inclusive. Take gender, age, race, ability, and language barriers of your learners into consideration while crafting learning materials.
A lot of developments are taking place in the arena of learning experience design. For those who wish to explore this arena, the Education 2.0 Conference will have numerous sessions dedicated to this subject. One of the most-awaited upcoming education conferences, it will bring together some of the brightest minds who are ushering in a new era of innovation in the global education community.