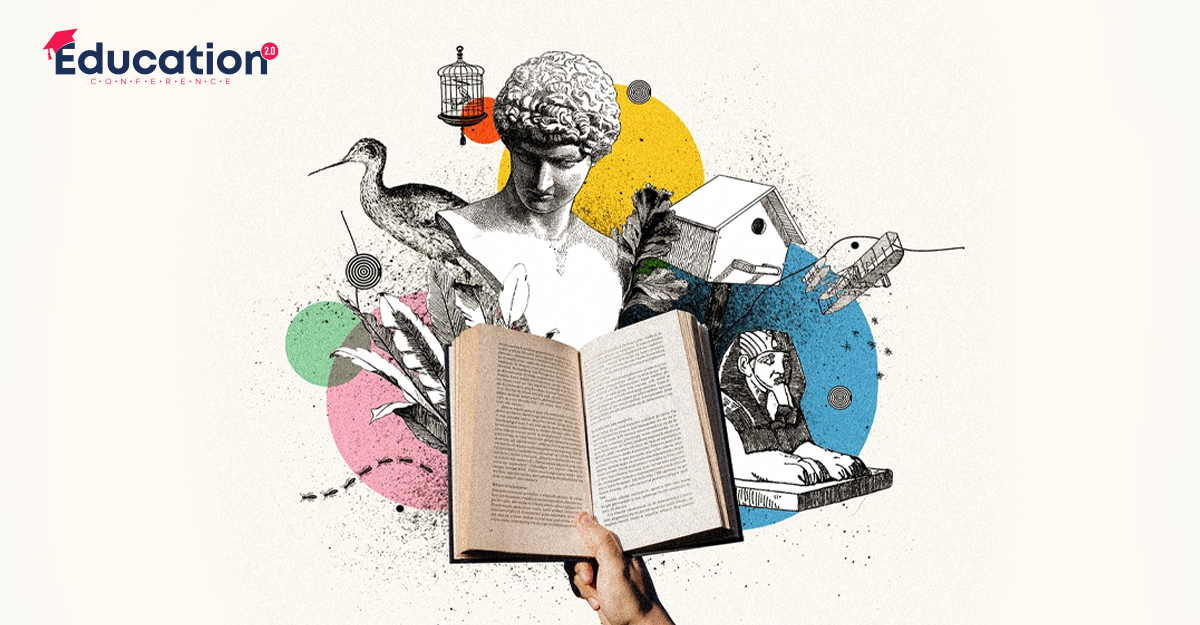 The days when people made life choices about their careers by asking themselves, "Should I go into engineering or medicine?" are long gone. Compared to the old generation, the younger generation has access to a more excellent range of work opportunities. Universities and colleges are now expected to teach students skills in demand and prepare them for the ever-changing workforce.
An interesting increase in the number of students seeking specialized teaching, counseling services, and non-traditional career choices is driving the development of the education industry, which is also leading to new business ventures.

What is an unconventional course?
Non-traditional courses are non-credit or certificate courses given by a college or university designed for students who are not pursuing a bachelor's, master's, or doctorate.
Unconventional courses are generally not widely acknowledged. In other words, these courses aren't nearly as popular among students as specific educational programs like dentistry, medicine, and engineering. Thankfully, education events and summits are slowly but surely giving these fields the attention they deserve.
The following are some of the unconventional courses that are becoming more popular today-
1. Oenology
Oenology is the science and art of making high-quality wines from various grapes using several techniques and components. Now, this is a vocation that requires chemistry, physics, and a thorough grasp of vineyards, varietals, soil, manufacturing processes, yeast, nutritional dosages, and best practices, among other things. In addition to these subjects, the profession needs knowledge of the best wines available worldwide.
2. Tea Tasting
A Tea Taster is someone who not only tastes tea but also can distinguish between different types of tea. They provide professional recommendations on how to boil tea to obtain a particular flavor. Tea tasters must be self-motivated, knowledgeable about the tea business, aware of changing market dynamics, and willing to work.
3. UAV Pilot for Drones and Unmanned Aerial Vehicles
Commercial drone pilots and UAV Pilots are in charge of flying unmanned aerial vehicles (drones) on behalf of companies in various industries and for several purposes. They offer services to companies in agriculture, media, and insurance, which provides a lot of variety and profit possibilities.
4. Animation
Animation refers to planning, drawing, designing layouts, and assembling photography sequences in an inventive manner. It is the art of presenting still photos so that the viewer perceives them as moving images rather than static photographs. In India, there are several high-quality animation schools to pick from.
5. Art Restoration
Art restoration is evaluating, repairing, preserving, and restoring various works of art. To be successful in this field, you must have a thorough grasp of scientific and artistic ideas. Examining, documenting, treating, and providing preventive care for artwork are all steps in the art conservation process backed up by research and education.
Key Takeaway-
A significant percentage of students may struggle to decide whether or not to enroll in such courses. If you are confused and looking for some counseling, you can attend education technology conferences such as the Education 2.0 Conference to connect with mentors, and business leaders and learn more about different career options. Keep in mind that these non-traditional courses are very uncommon, and the occupations that they lead to are always in great demand.